Drawing Salve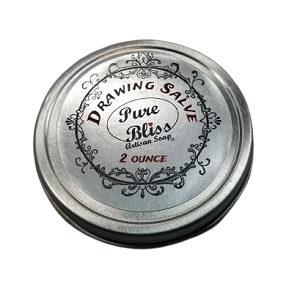 Pure Bliss drawing salve ointment can be used to relieve a variety of skin conditions. The ointment draws out various problems such as infections, ingrown toenails, splinters, glass shards, boils and insect poison/bites.  Drawings salves can been used to heal cuts, poison ivy, sores, and many other surface abrasions.
Drawing salve helps draw out irritations from under the skin caused by splinters, boils, thorns, ingrown hairs, bug bites and more. It provides temporary topical relief of pain and irritations associated with boils, minor skin eruptions and redness. 
details
Pure Bliss hand & body is a specially formulated cream that quickly soothes and comforts dry, chapped, burnt, or irritated skin. This wonderful blend mixes Lavender and Frankincense essential oils into a very soothing salve.



Lavender oil s believed to have antiseptic and anti-inflammatory properties, which can help to heal minor burns and bug bites while frankincense essential oil is said to treat dry skin and reduce the appearance of wrinkles, age spots, scars, and stretch

---
 Comes in 2 convenient sizes
2 ounce
1 ounce
Made in Spring Grove Illinois, 60081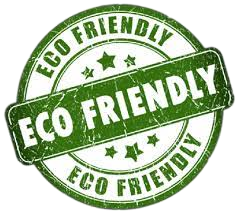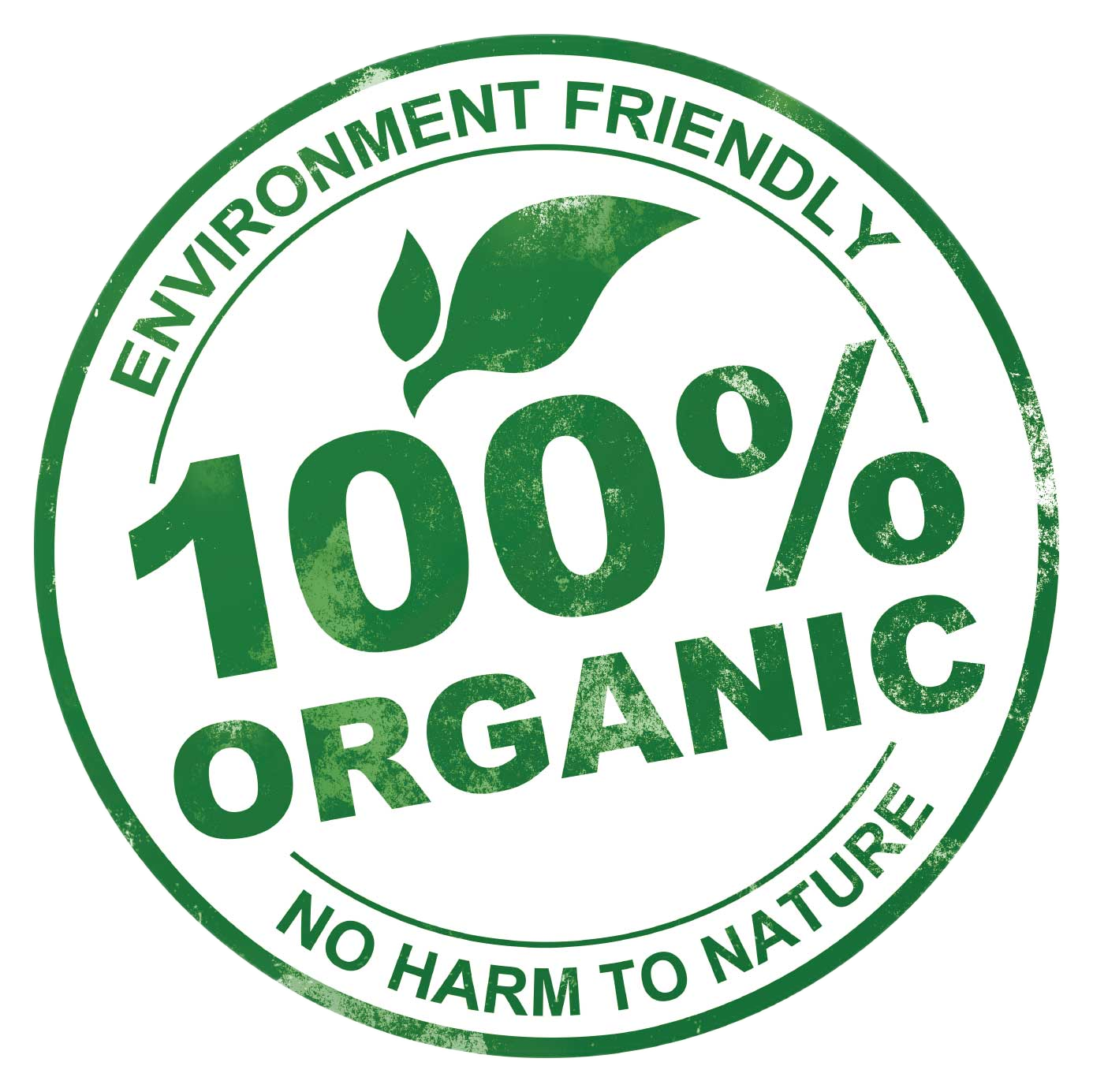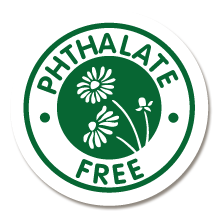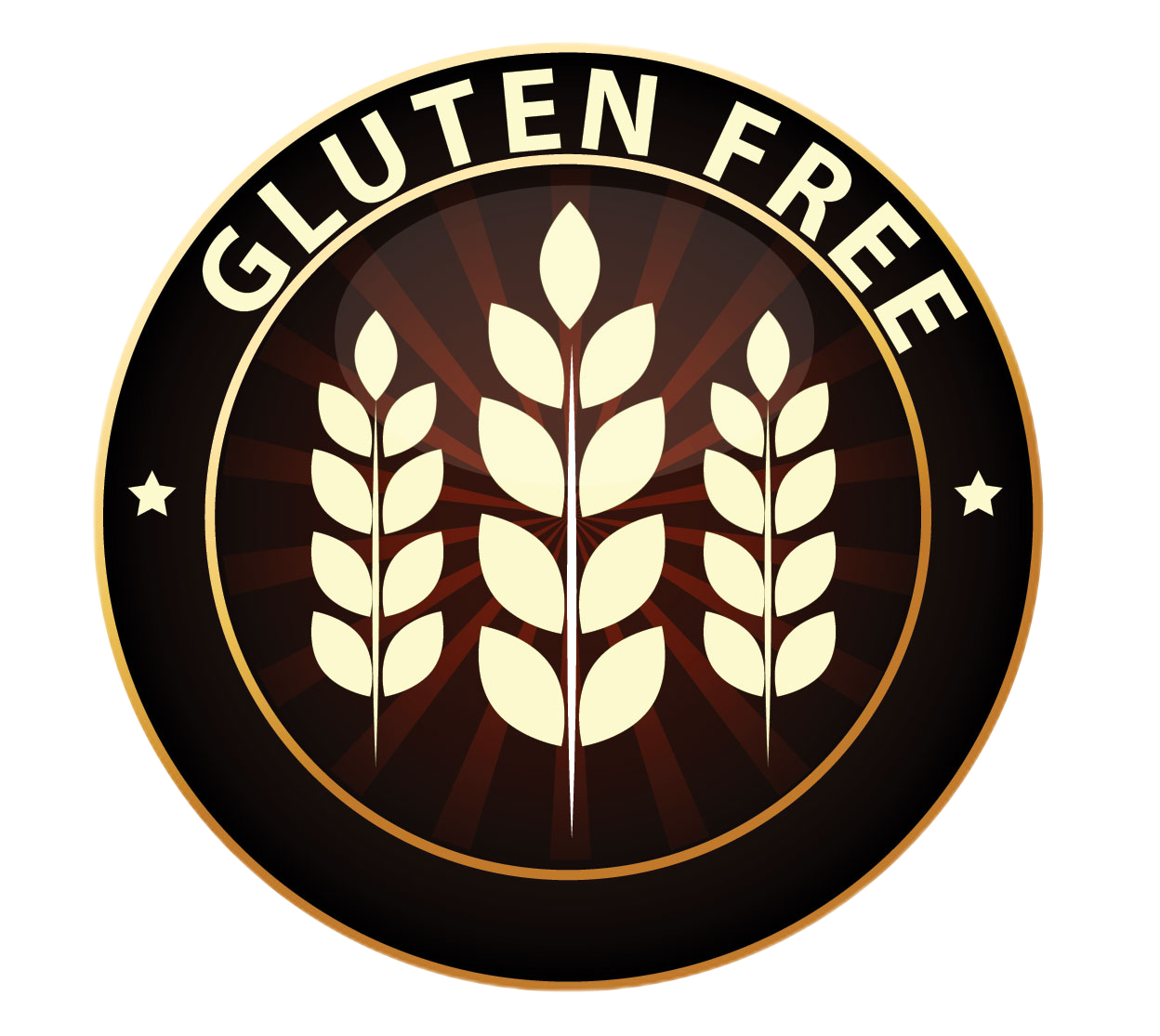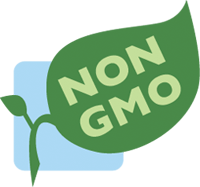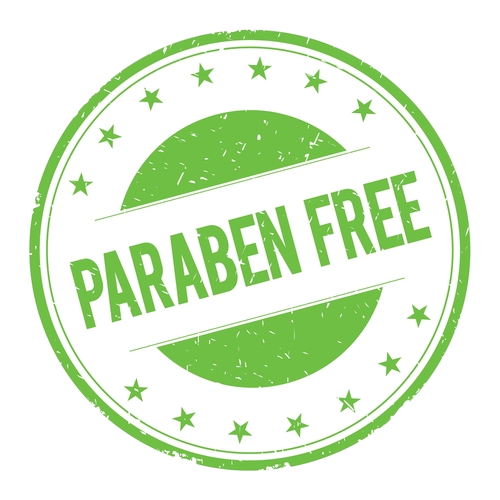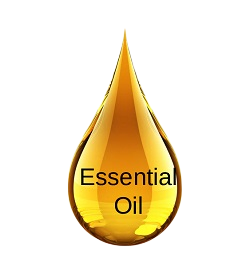 | | |
| --- | --- |
| Dimension (L x W x H) | 2 x 2 x 0.5 Inch |
| Weight | 3 Ounce |