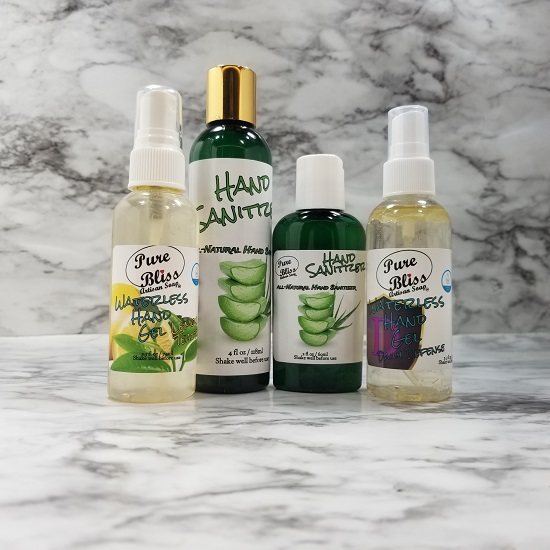 Pure Bliss all natural Hand Sanitizers and waterless soaps are made from the highest quality of all natural pure ingredients.   Designed for an all day protection. 100%  cruelty free.  

99.9% effective against most germs

Exceeds WHO & CDC recommended requirements

Contains moisturizer to reduce dry hands

Cruelty free

Never any chemicals, preservatives, synthetic oils or colors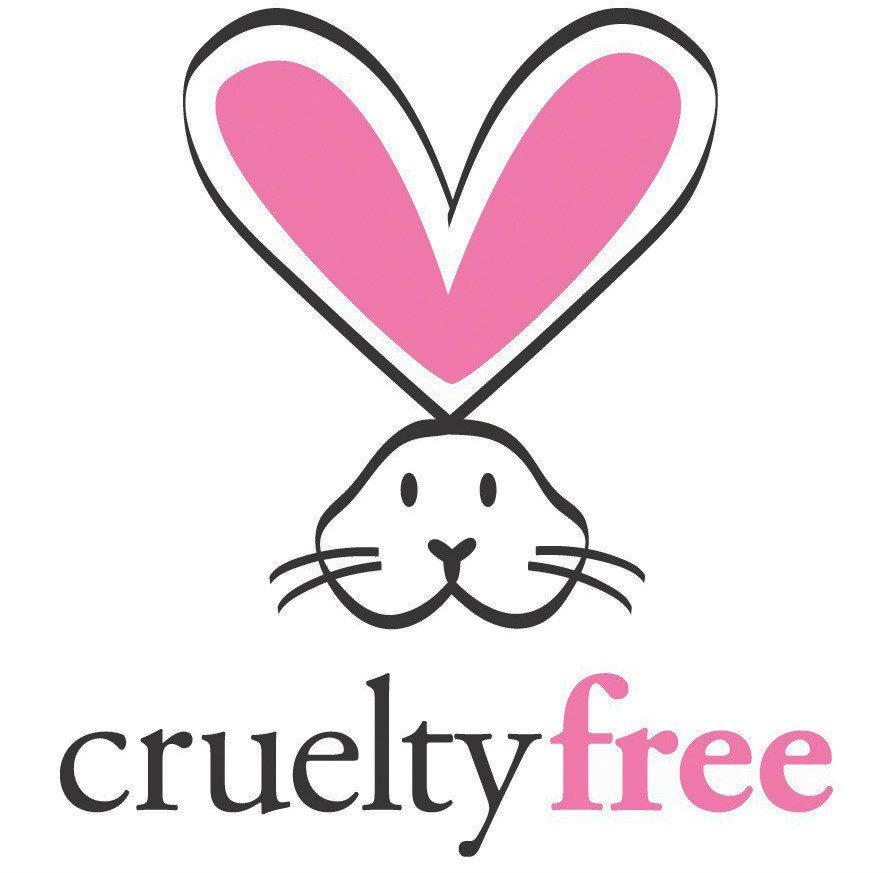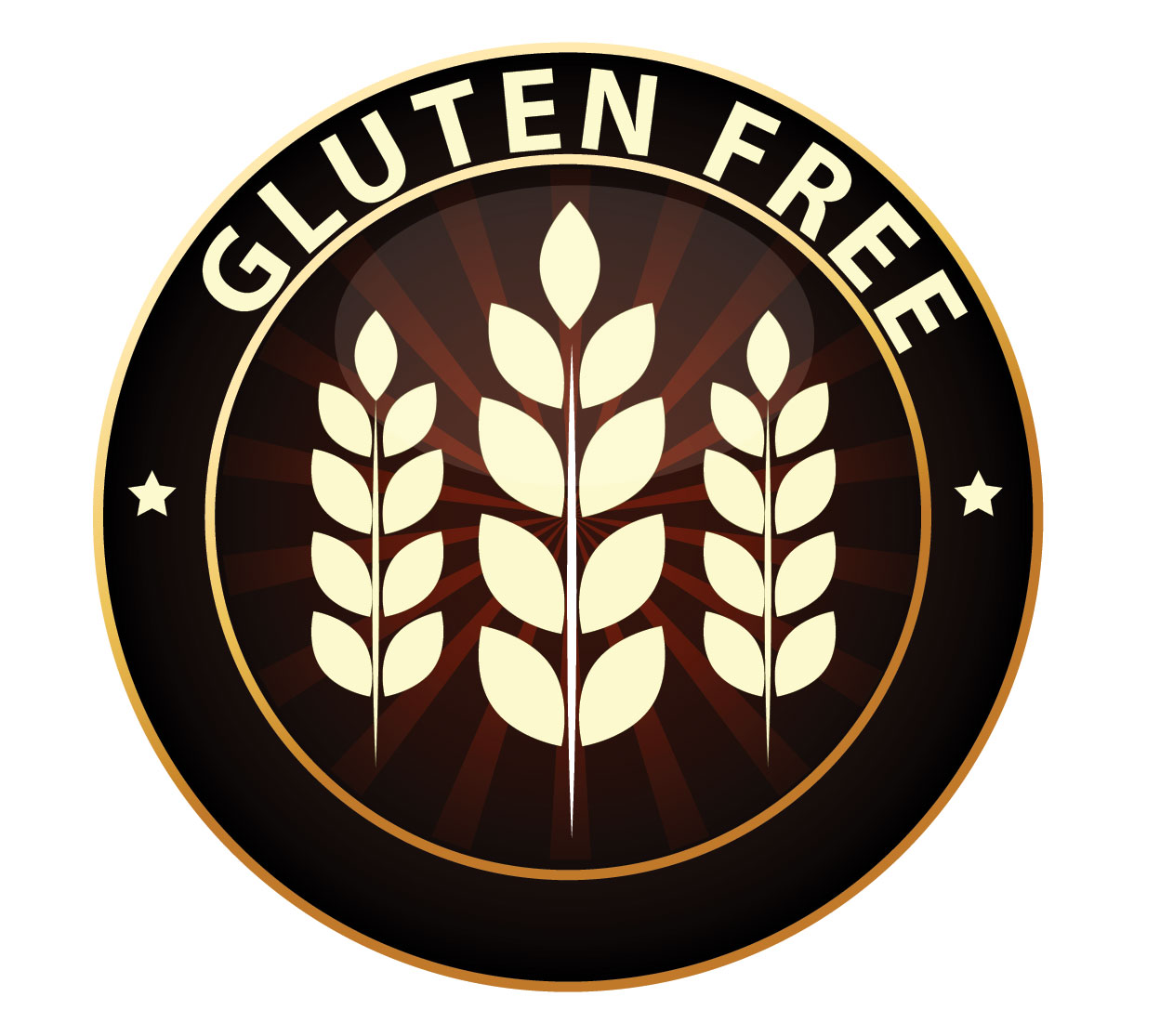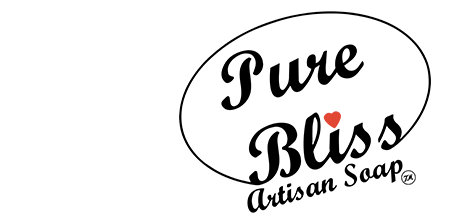 Across our entire operation, from our administrative office to product fulfillment and our shipping department, Pure Bliss Artisan Soap has expanded our cleaning and sanitation requirements and restricted all areas of our facility from the public. Immunosuppressed employees and/or employees exhibiting flu-like symptoms are excluded from working in our facility and given the option to work remotely, if desired.

Our employees continue to be trained and provided with appropriate sanitation materials to keep our work environment safe and clean.

Pure Bliss Artisan Soap continue to provide a clean work environment to ensure you receive safe products.

Due to the fast spread of the virus and its potential to be viable on hard surfaces, which can include plastic packaging, to keep our staff safe, we are suspending acceptance of returns on any products that have left our facility. During this time, ALL SALES ARE FINAL. We appreciate your understanding.

We appreciate the opportunity to continue serving you, our loyal customers.
During this time, we are offering free shipping for all orders over $35.00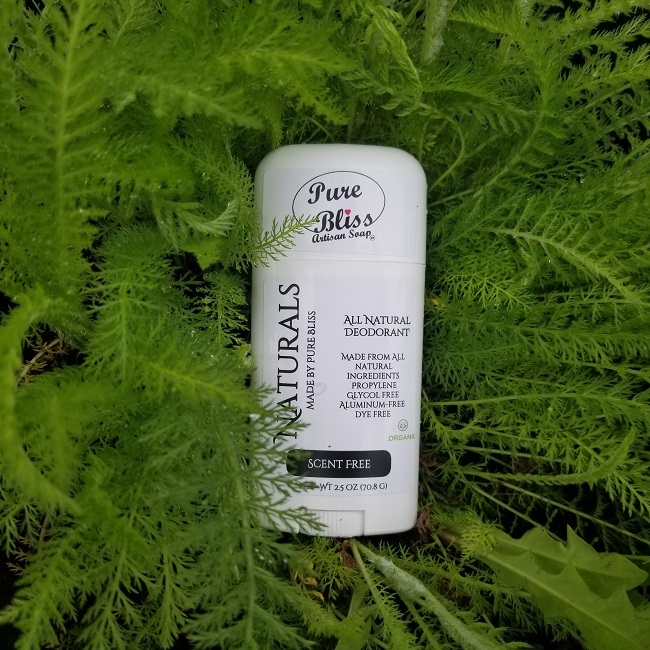 Pure Bliss all natural deodorants are made from the highest quality of all natural organic ingredients.   Designed for an all day protection. 100%  cruelty free.   With Pure Bliss, you will never find aluminum or baking soda.  Pure Bliss Naturals line uses the highest quality Essential oils

Vegan options available
Aluminum free
Baking Soda Free
Organic
Gluten Free
Phthalate Free
No Propylene glycol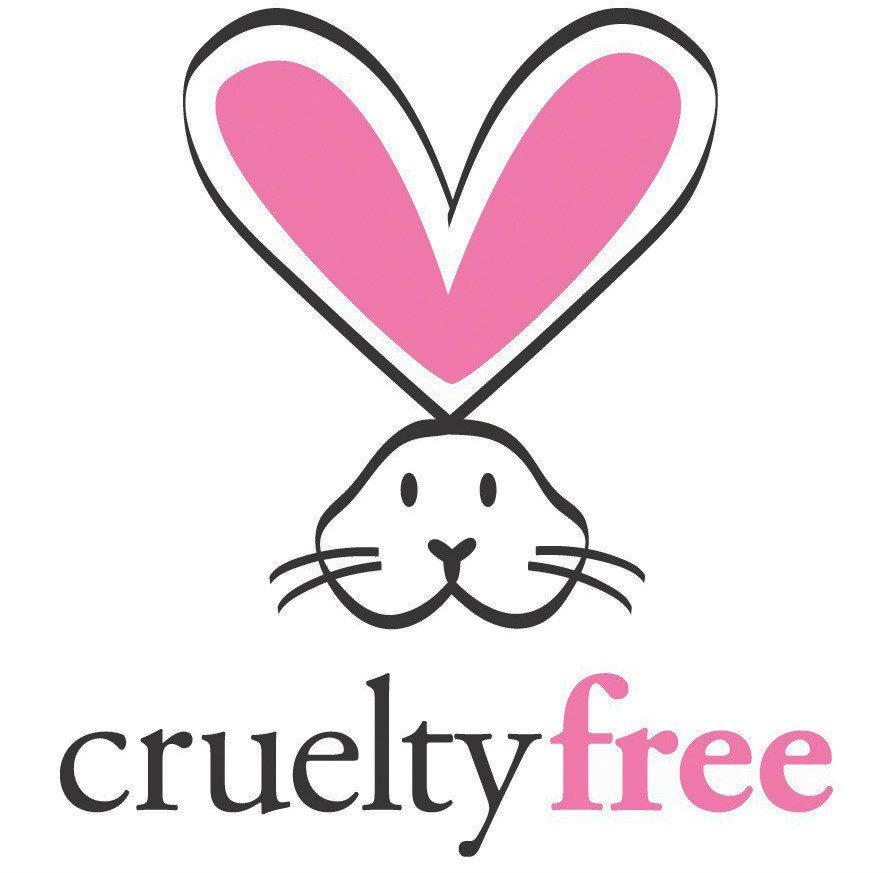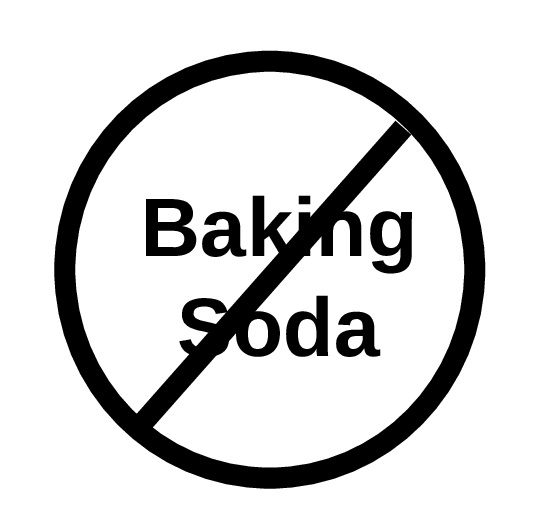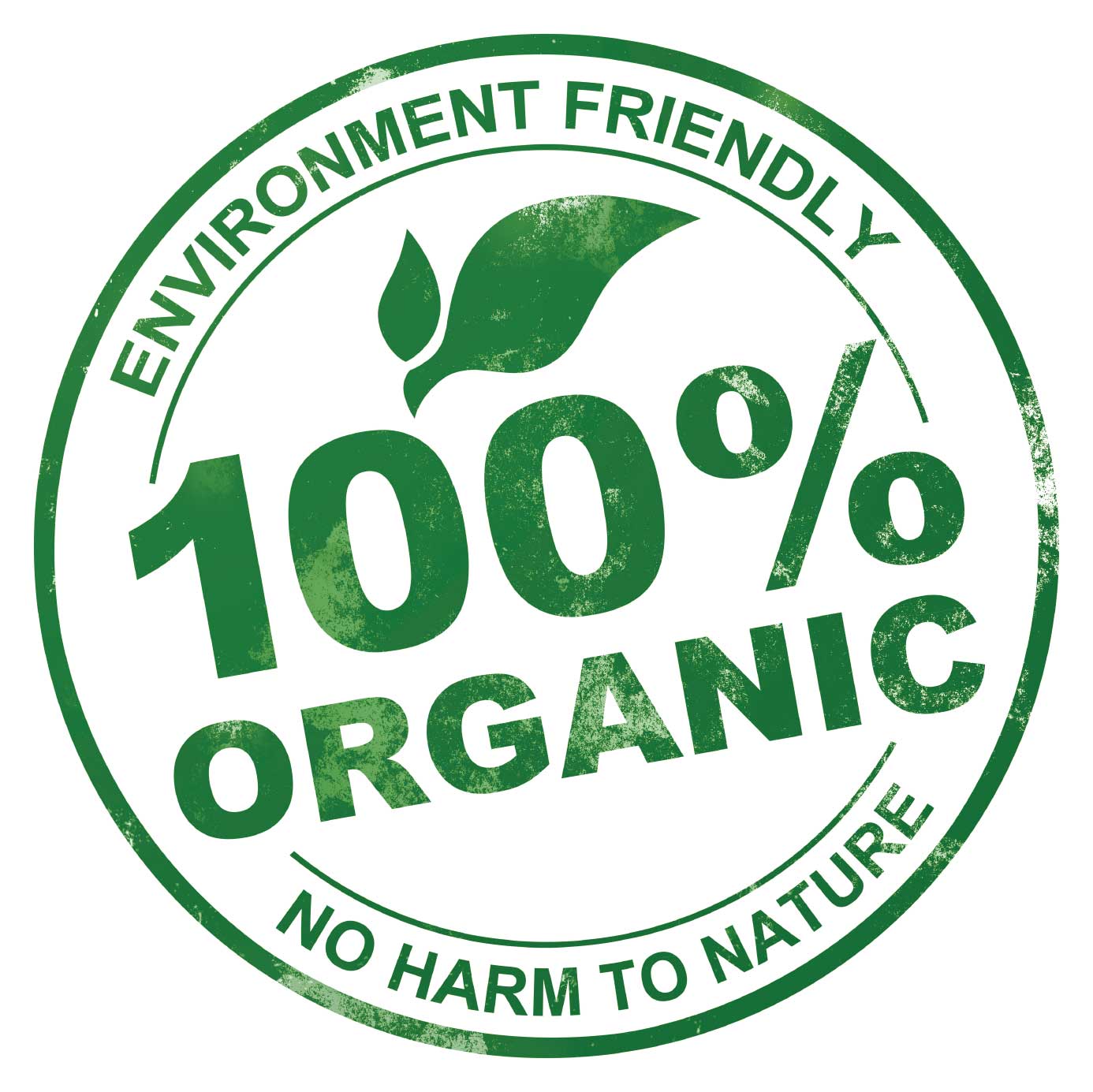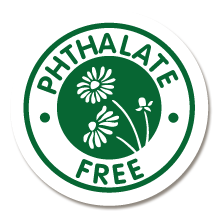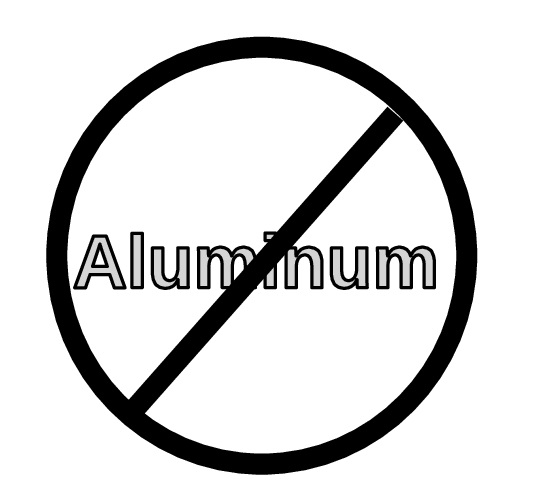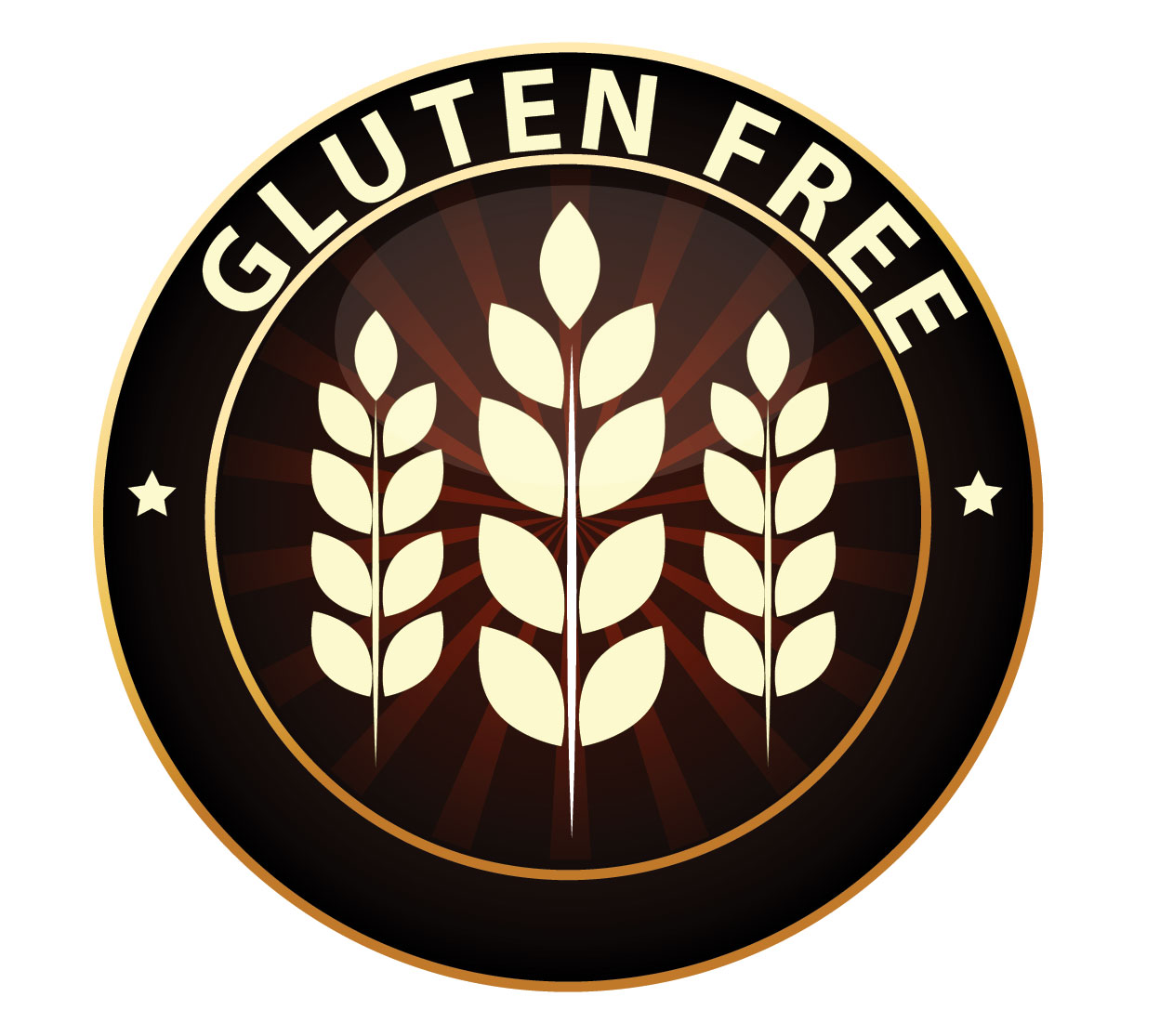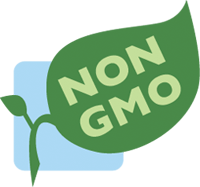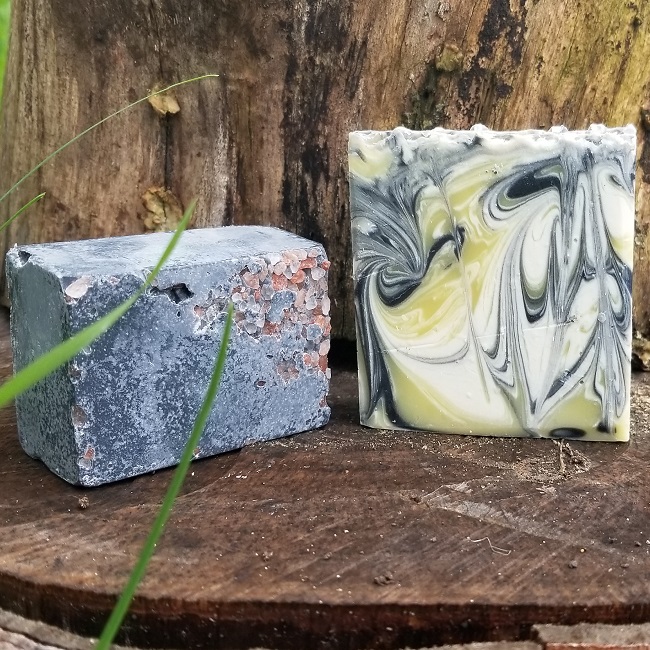 Pure Bliss natural bar soaps are made from high quality natural ingredients.  Every bar is hand crafted in small batches to ensure the highest quality.  100% vegan and cruelty free! All bars come in eco-friendly recycled boxes.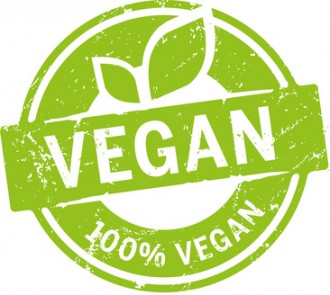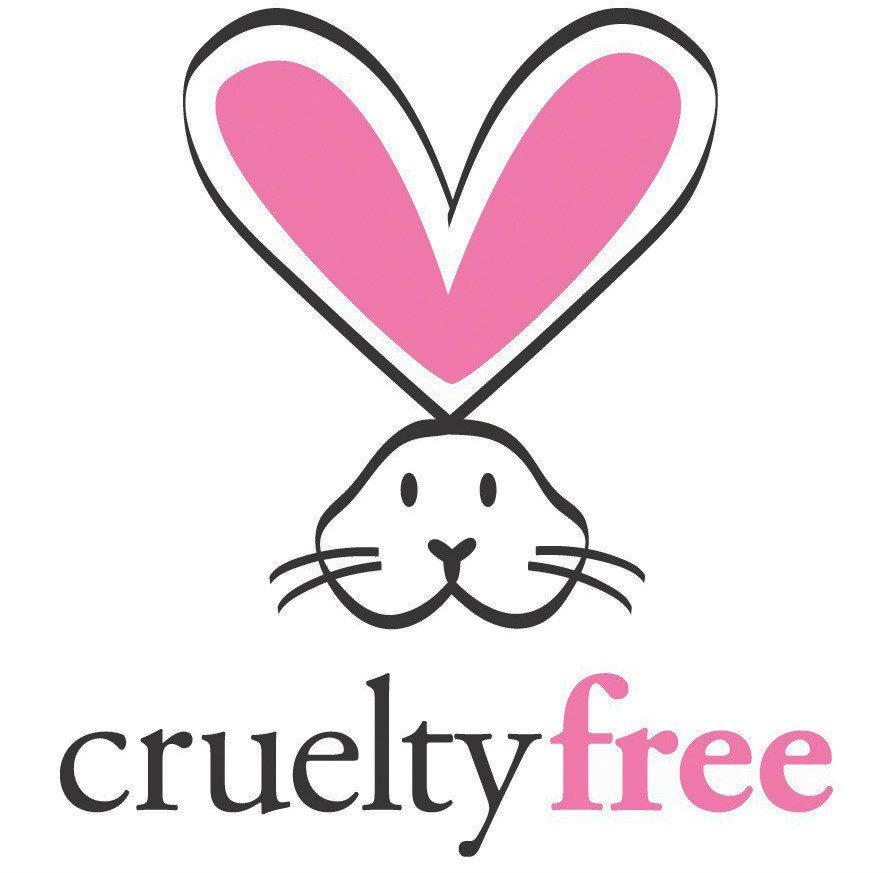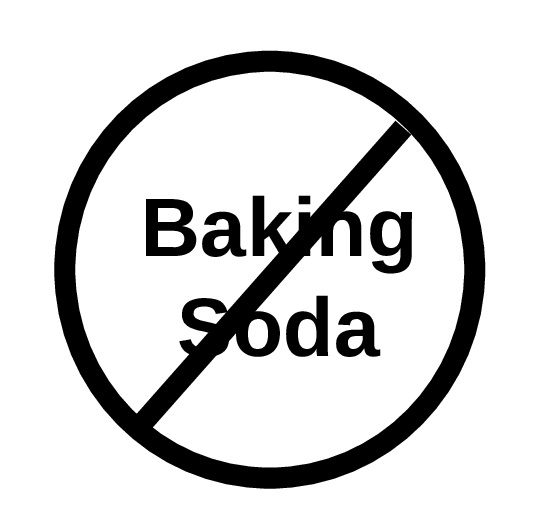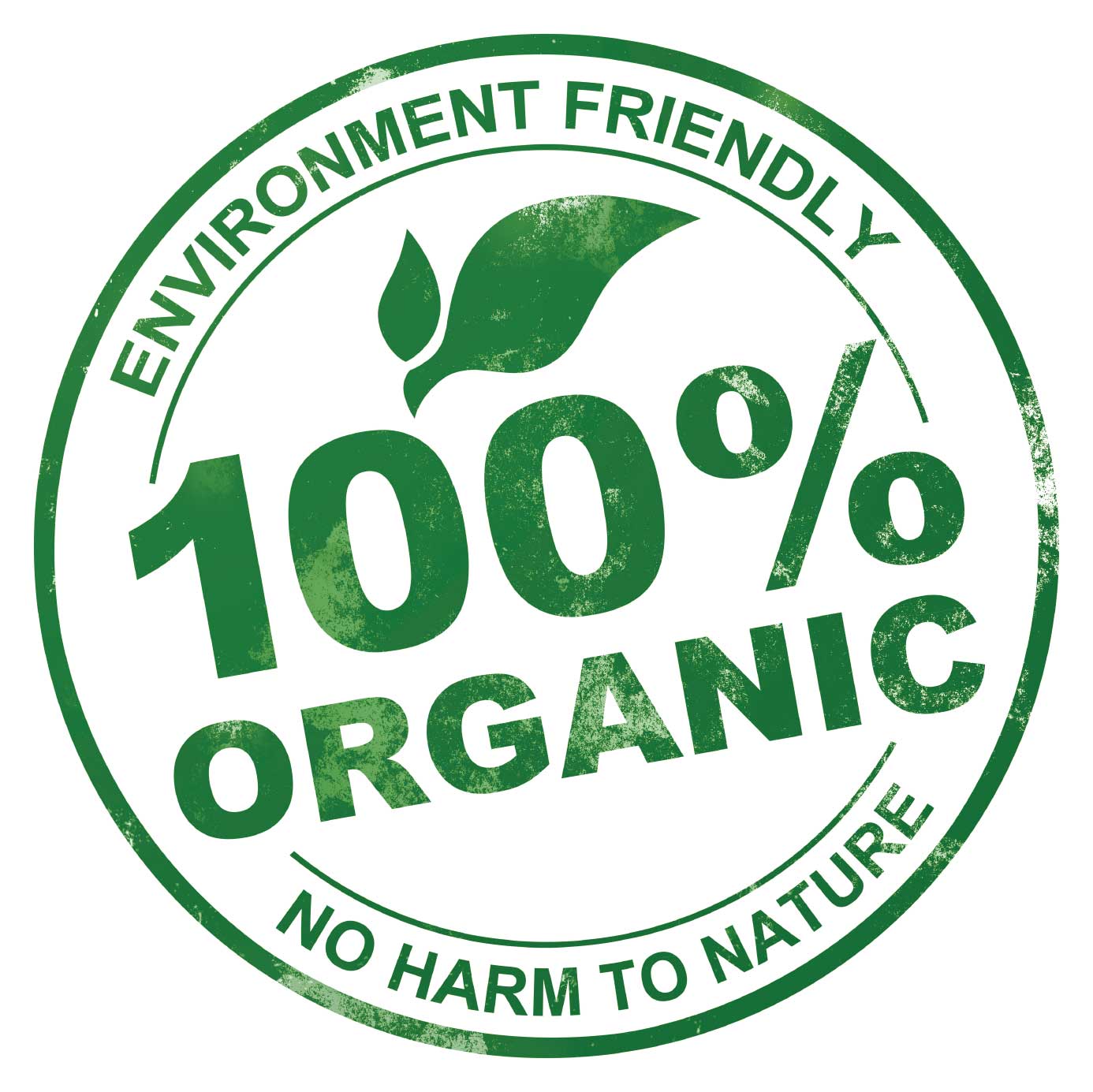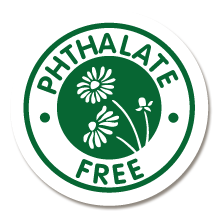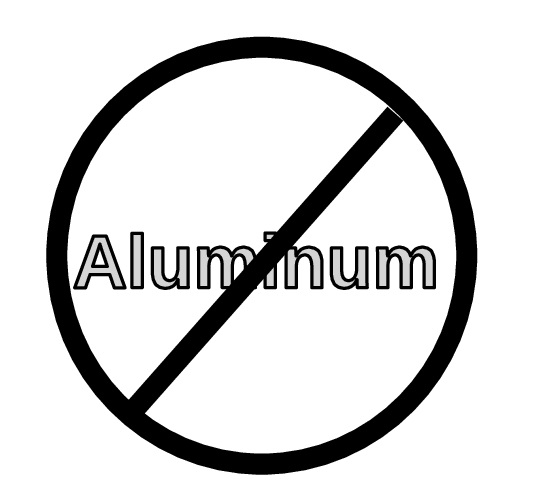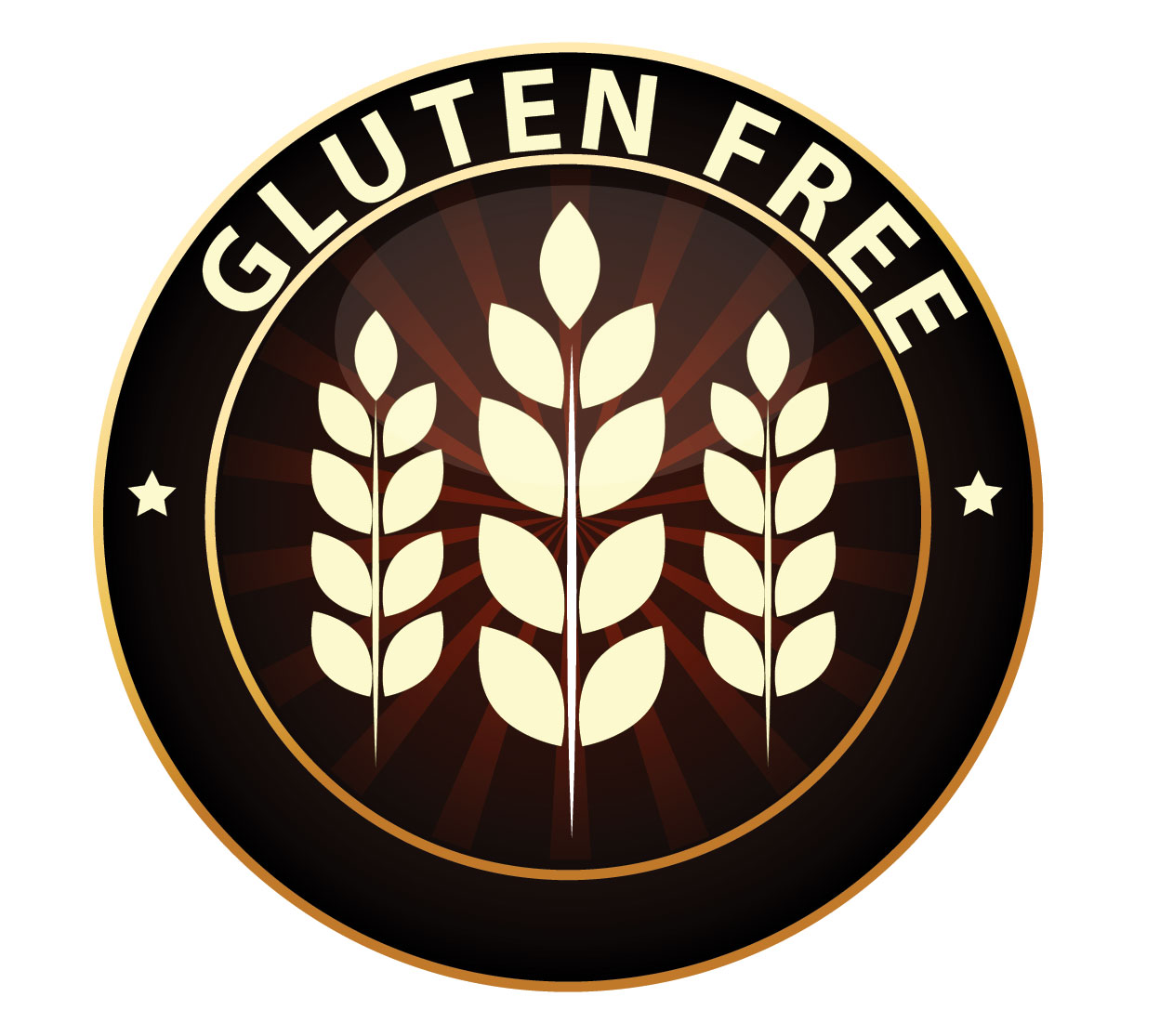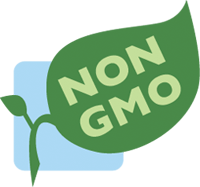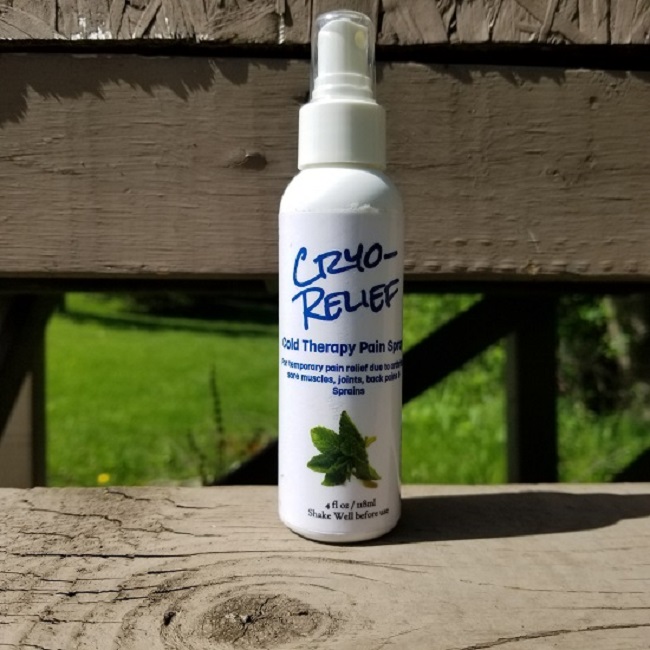 When aches and Pains get to be to much, Cryo-Relief is the perfect answer!. Provides relief caused from arthritis, sore muscles, joint, Back pains and sprains.   Cryo-Relief is a all natural solution designed to provide relief fast!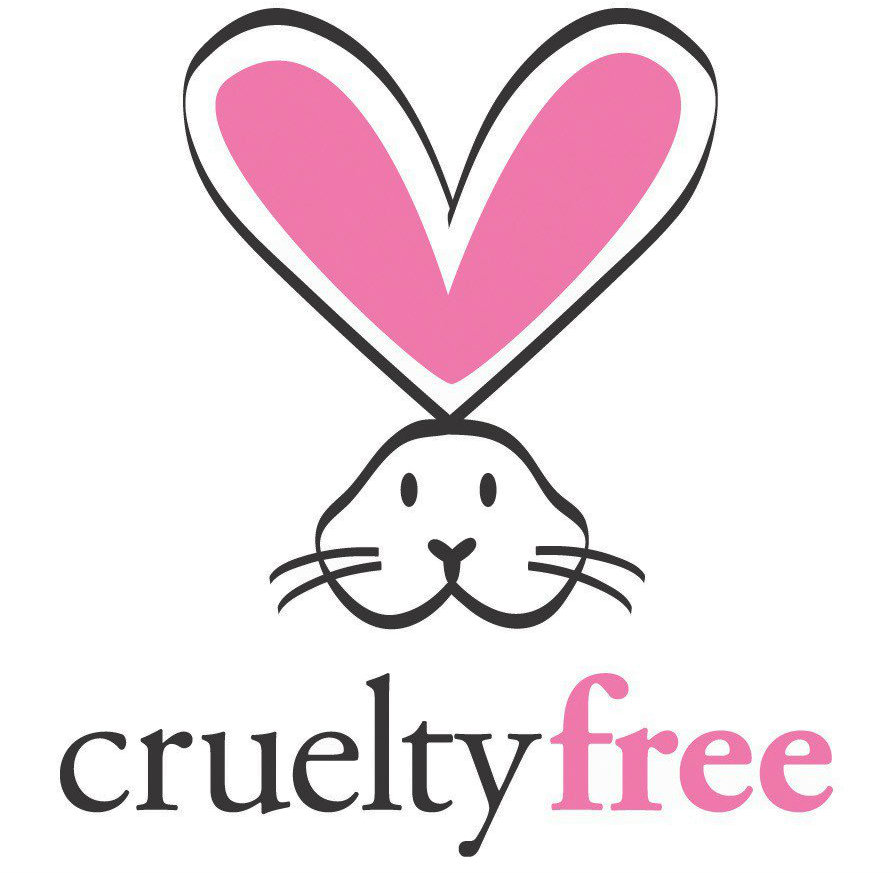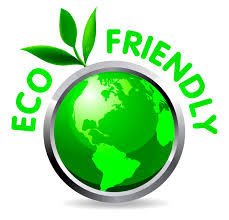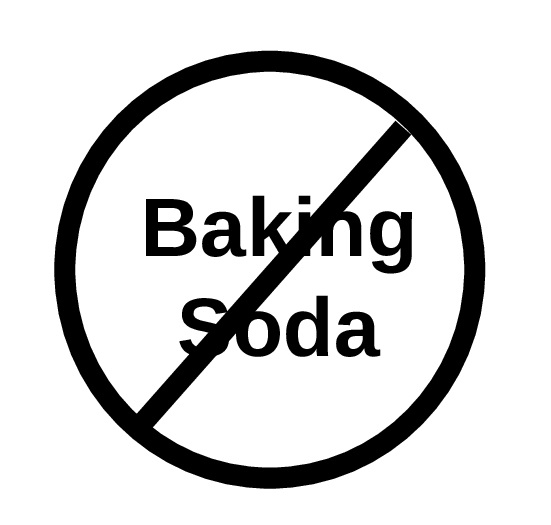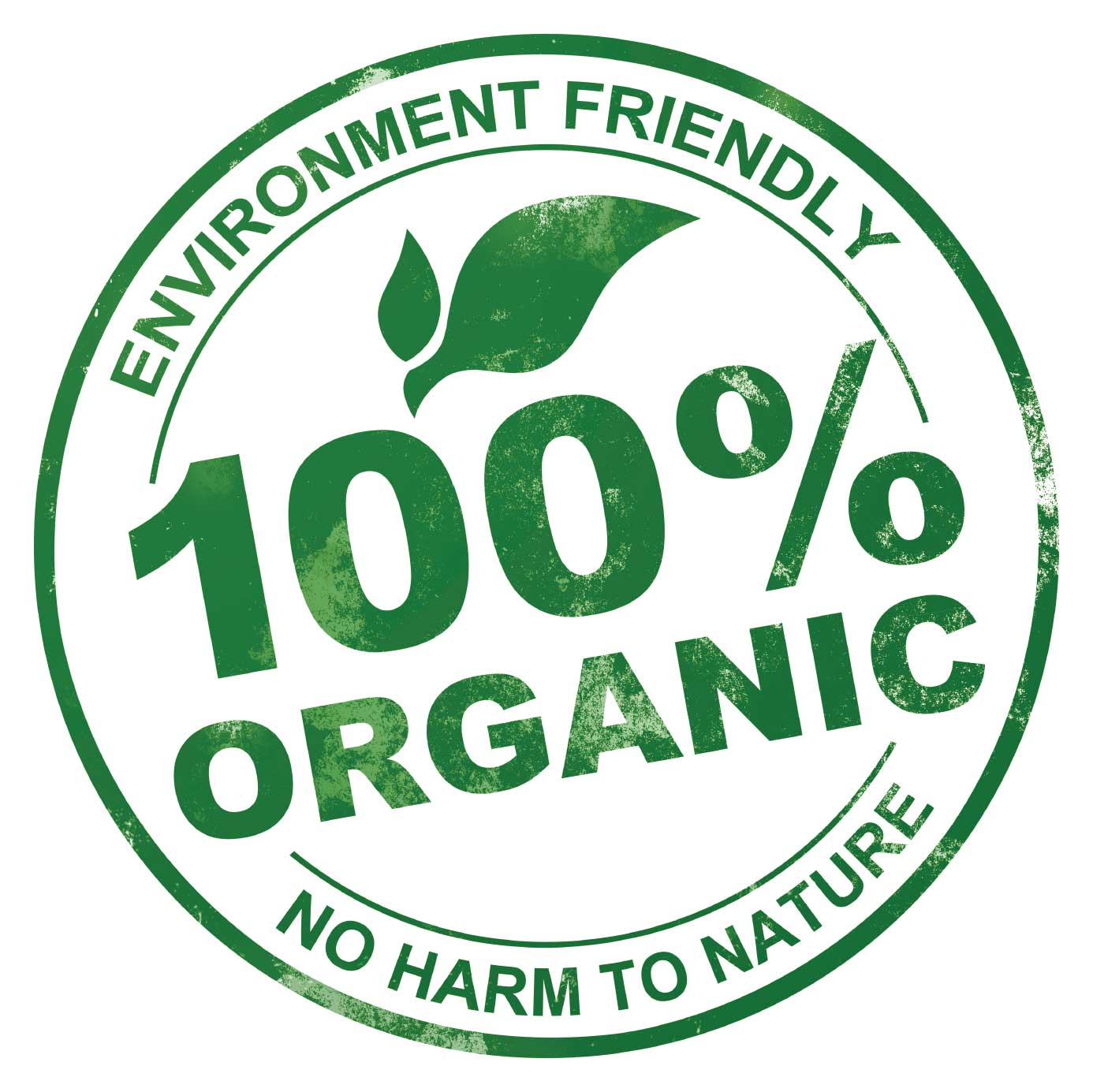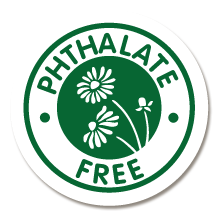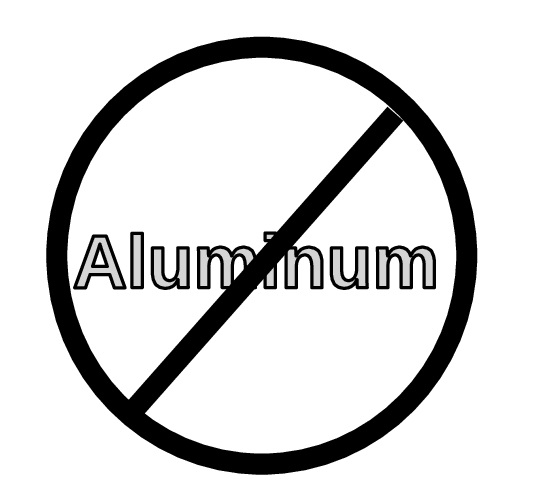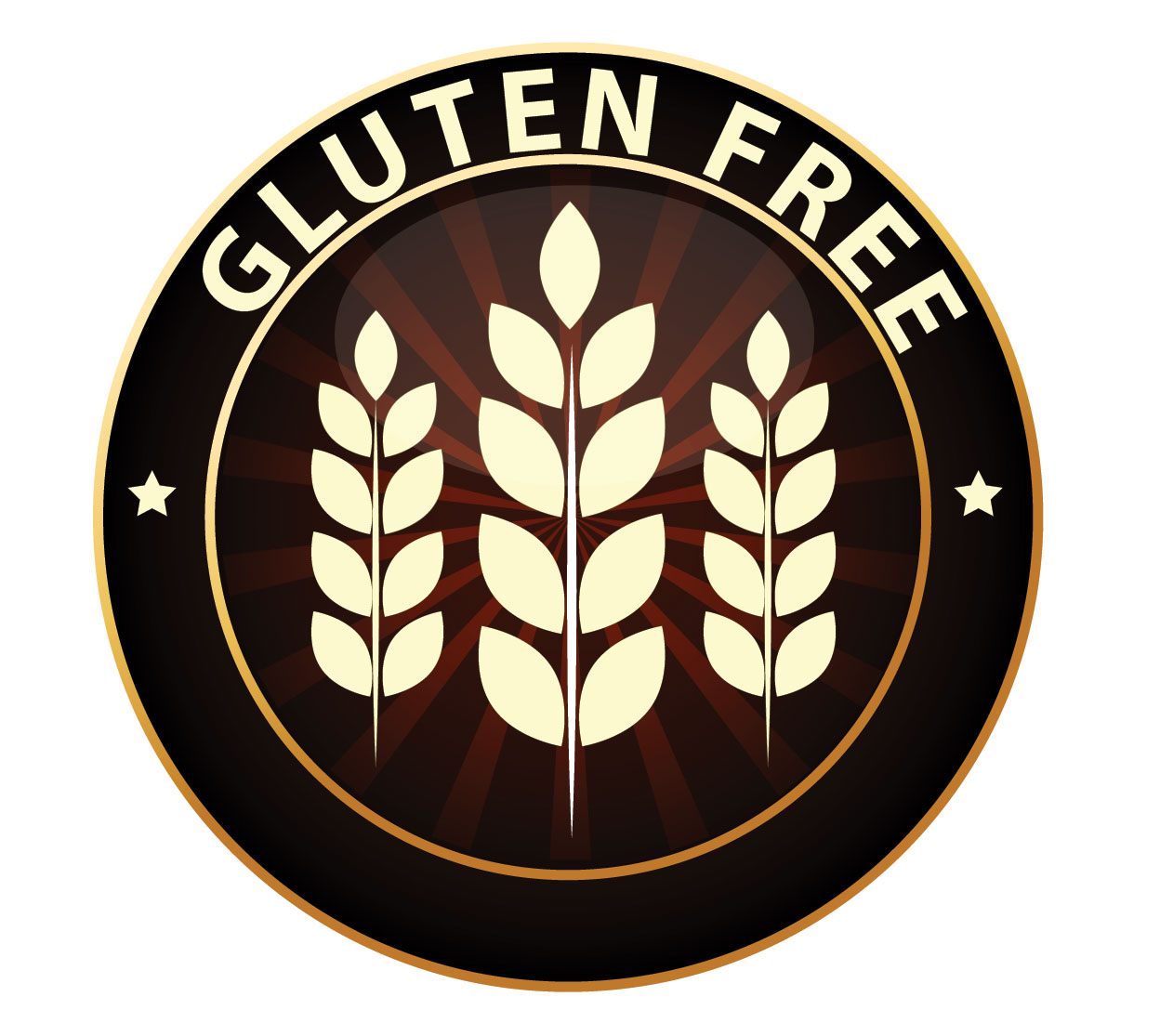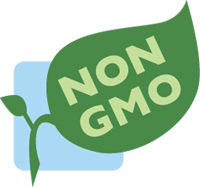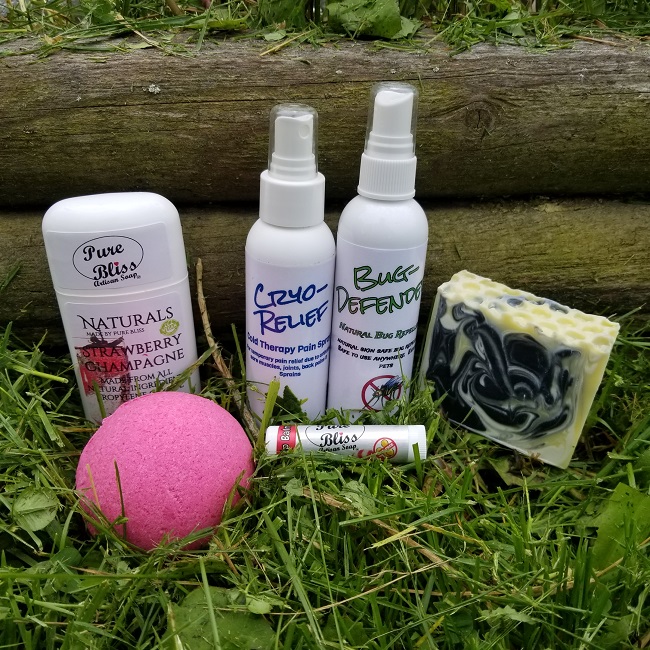 From all natural deodorants, nourishing shampoo, Salves, bug sprays, bath bombs and more.  Pure Bliss is your source for all natural skin care products. 100% cruelty free, eco-friendly and the performance you deserve.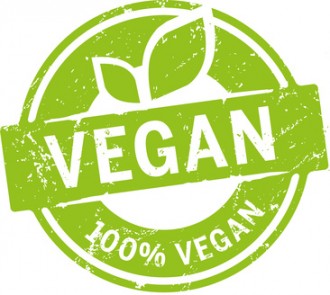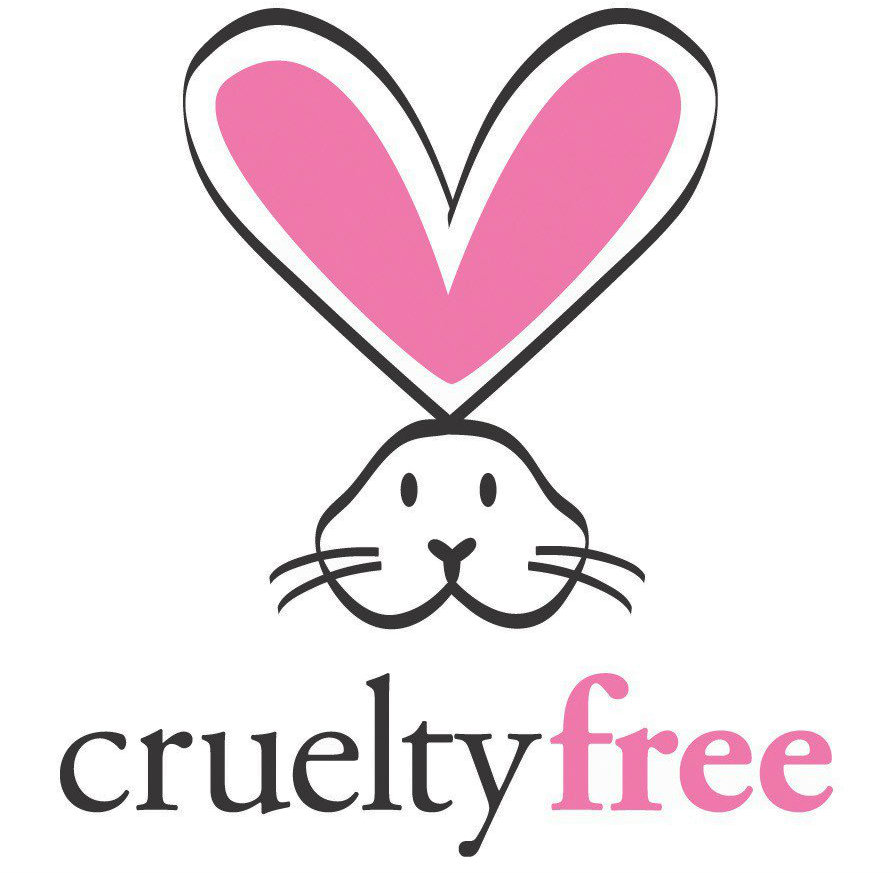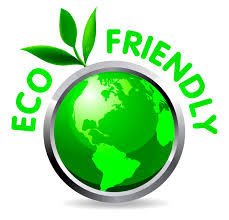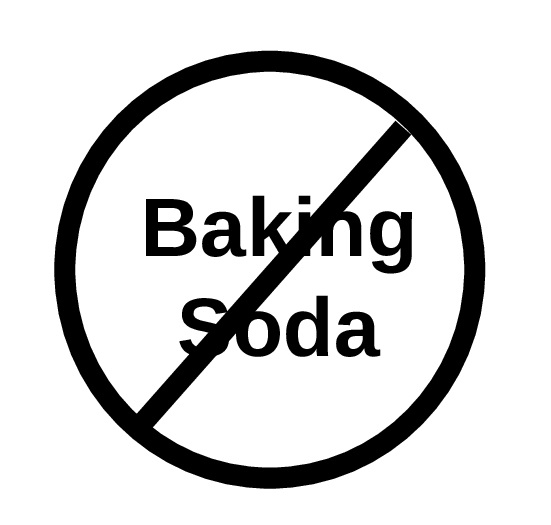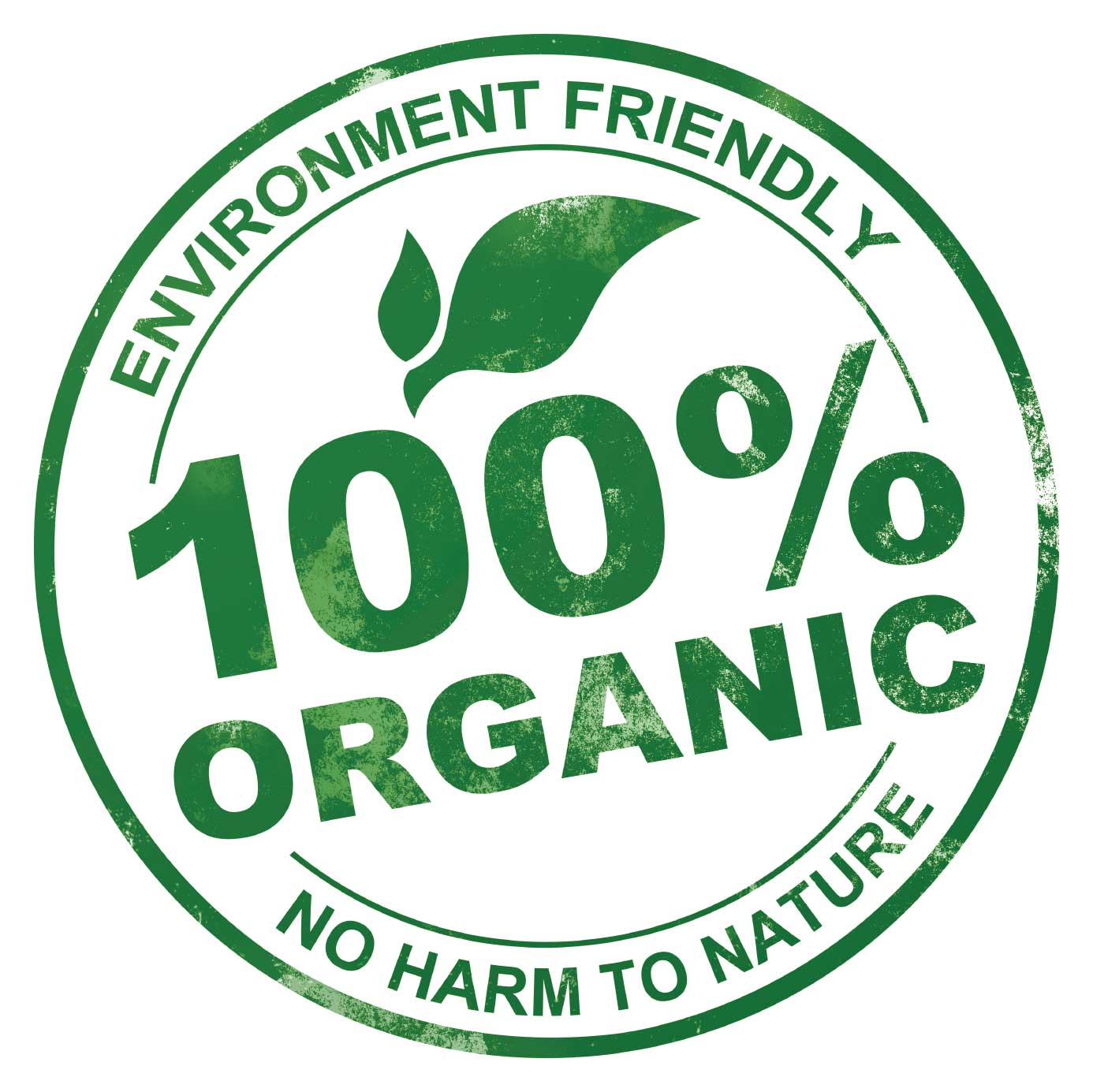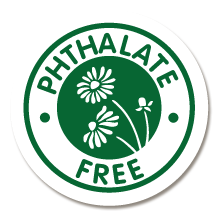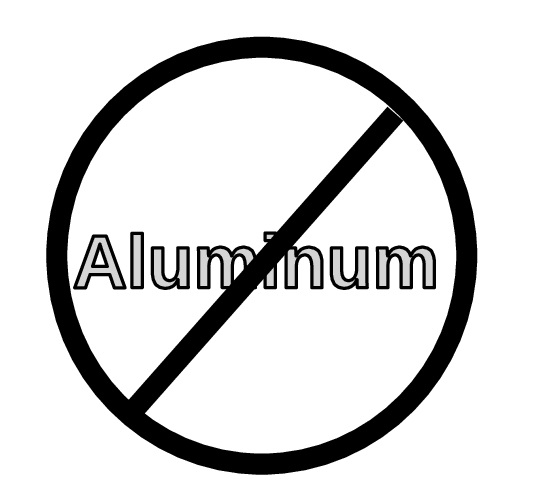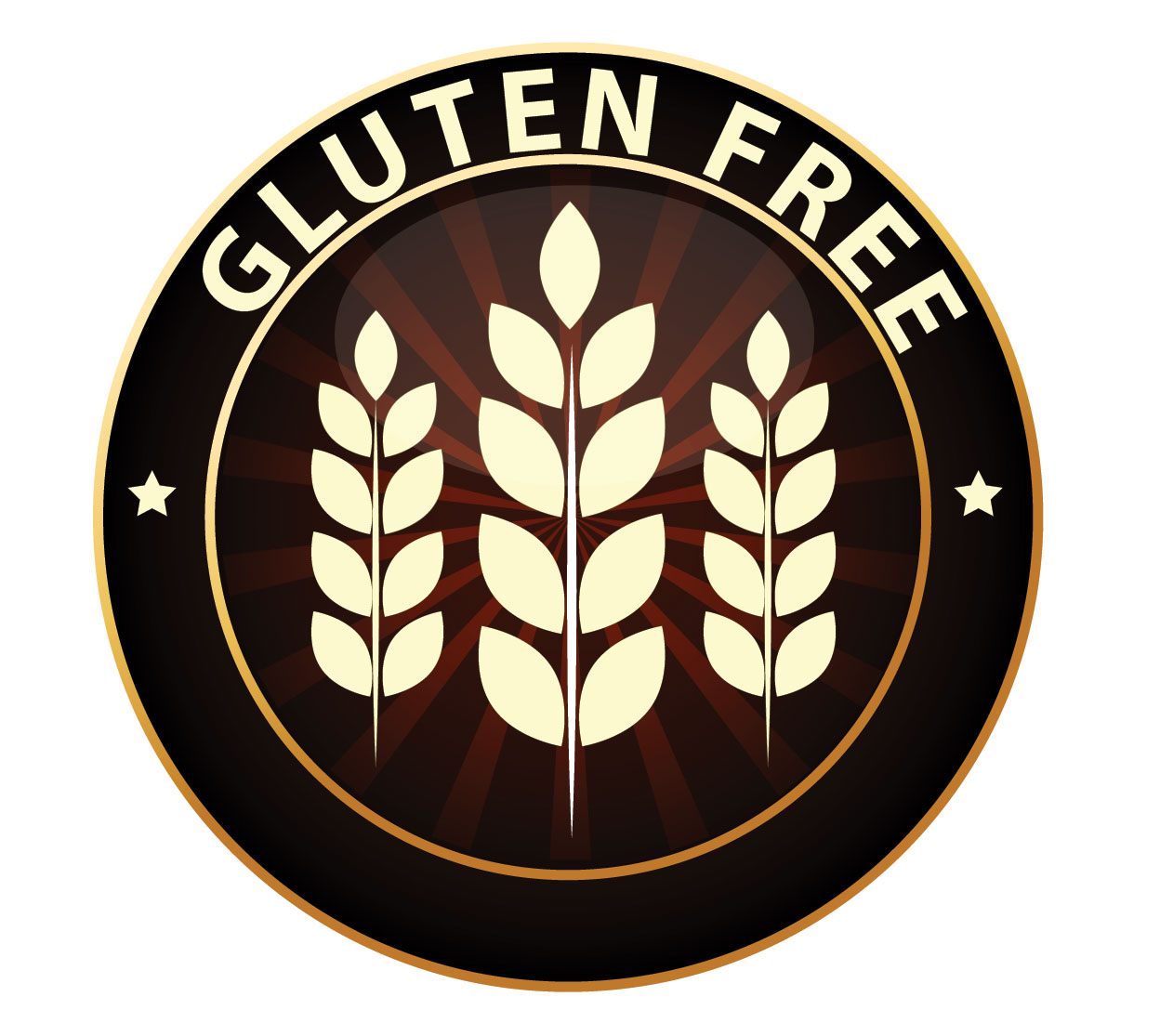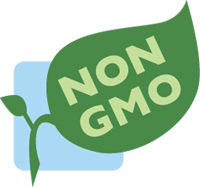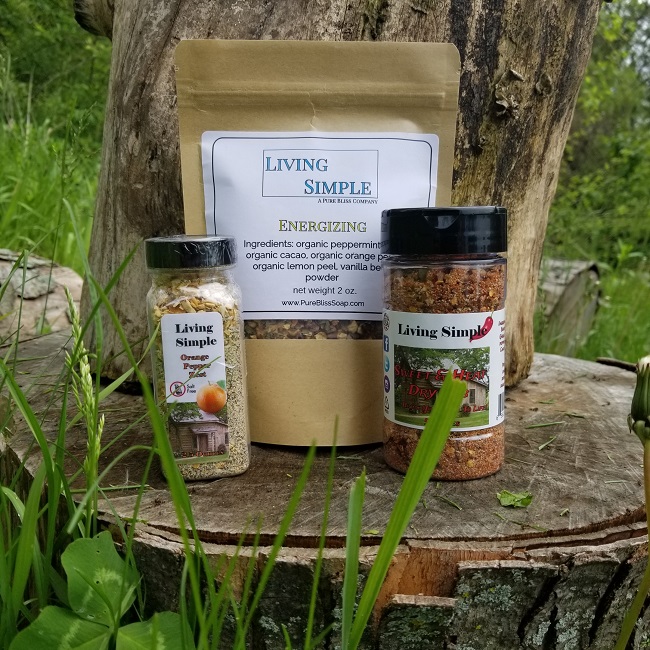 A healthy lifestyle starts with smart eating.    Living Simple blends premium organic teas and herbs and never uses artificial flavorings or fragrances. End result is a perfectly blended tea.

Looking for a healthy solution for that still has flavor?  Living Simple spices offers just that.  Perfectly blended spice combinations that will bring life to any meal.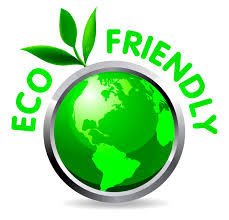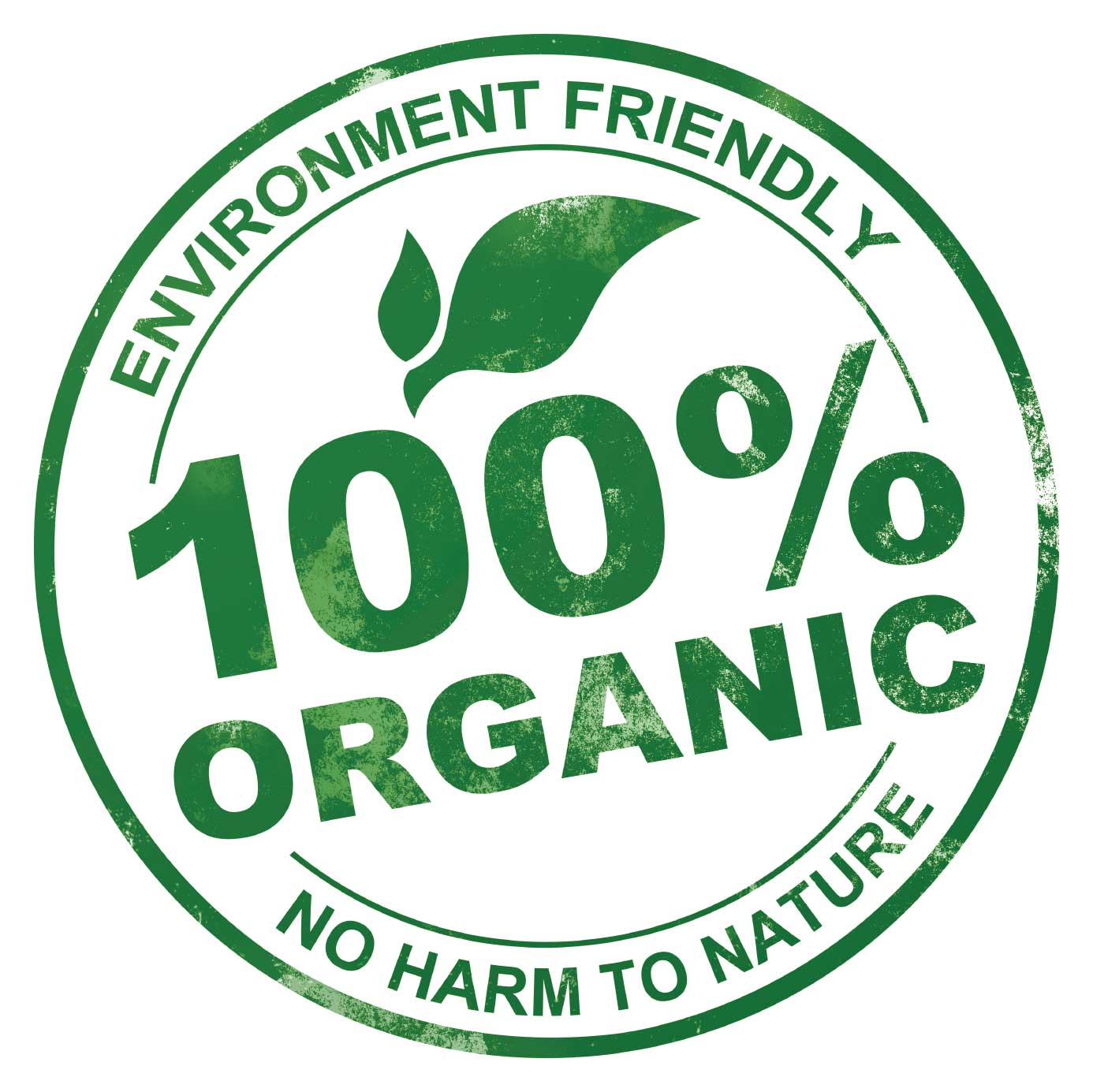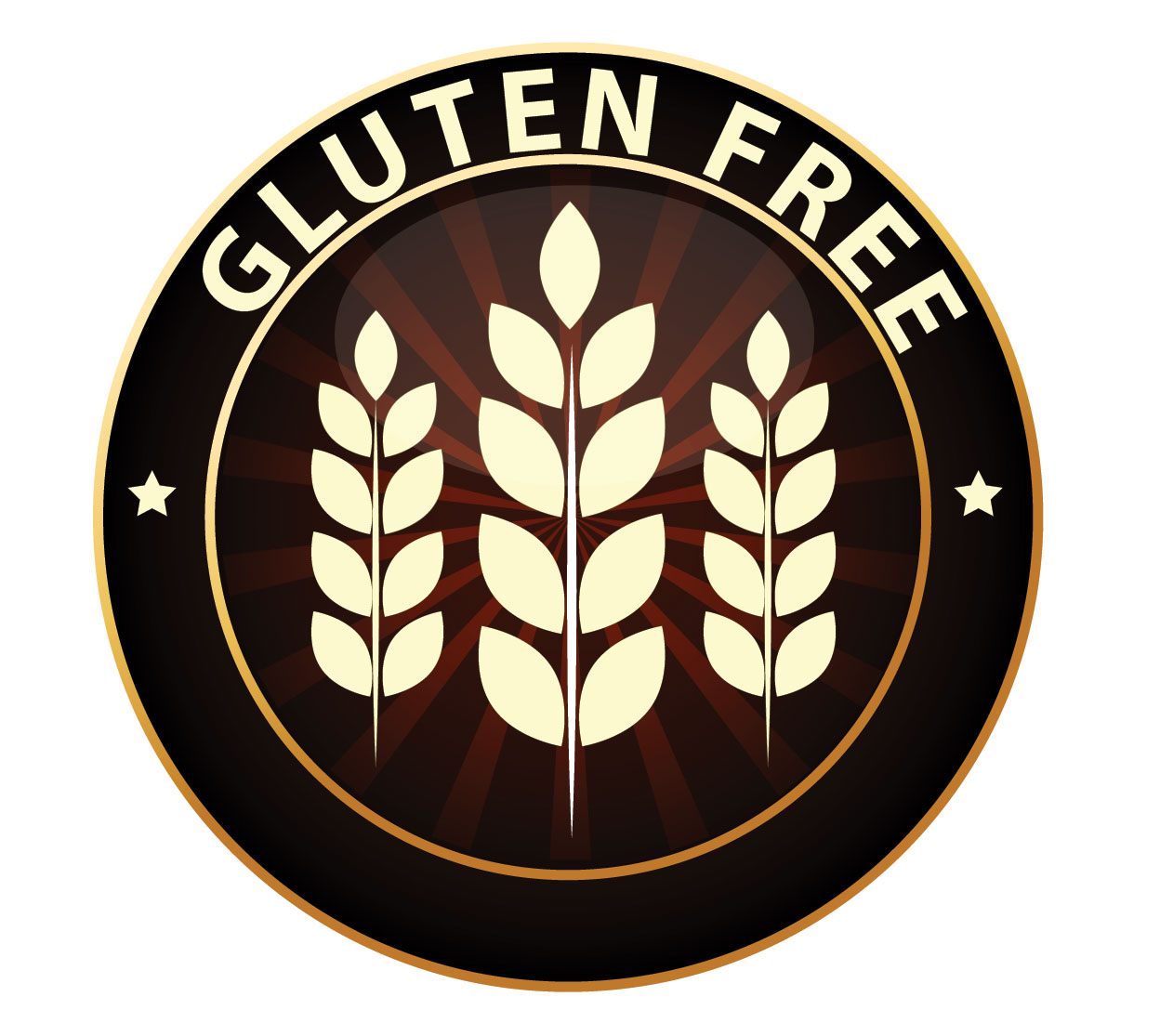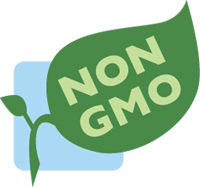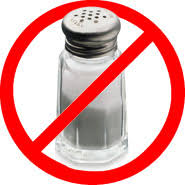 Subscribe to our News Letter today

Pure Bliss Artisan Soap is handmade/homemade carefully in small batches.
 Several mainstream products are filled with chemicals and toxins.  Our Mission is to provide you with the highest quality ingredients.