Subcategories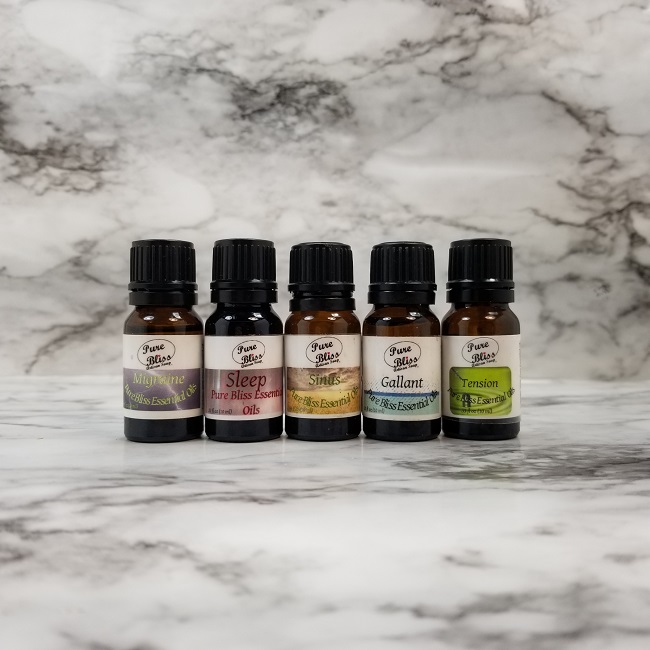 Expertly formulated blends to to suit a variety of physical and emotional needs.  Weather it is for tension, concentration, focus and more, Pure Bliss has the right blend for you.

Save
Save
Save
Save
Save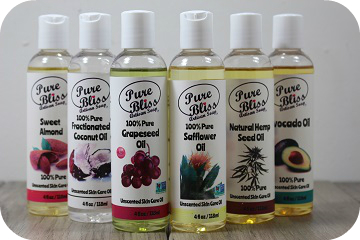 Carrier oils  (base oils), are commonly used as the primary base in which essential oils are blended with prior to massage. Carrier oils help lubricate the skin and aid absorption of essential oils. They also possess some therapeutic properties which, if carefully selected, can complement the essential oil prescription and increase the overall potency of the aromatherapy massage oil blend.  They also contain vitamins, minerals and essential fatty acids. Help to moisturize, nourish, sooth, heal and regenerate the skin. In addition, they can also be used in caring for the hair and scalp conditions.  All of our base oils are 100% pure and contain no other additives, colors or preservatives.
Save
Save
Save
Save
Save
Save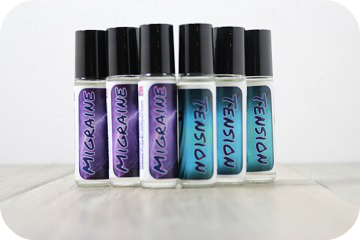 Hand crafted and made with our special blends & single oils mixed into premium carrier oils. They are easy to use, safe, convenient for the on the go activities. Perfect for your backpack, purse, pocket or desk drawer. Ready to use roll-ons.  Perfect for the person who does not want to invest a lot of money into having a large stock of essential oils.
Save
Save
Save
Subscribe to our News Letter today