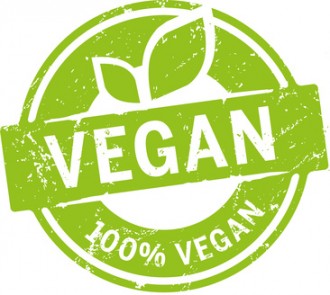 Lavender Rose Bath Bomb
Let the stress melt away with a Lavender Rose bath bomb.  As it fizzes into the tub an allurement of roses will envelop your bath!
Comes in the large 6.5 oz. 2.5" round Bomb.
Please note that due to the natures of the butters, it can create a slick surface in the bath.
Due to the the nature of essential oils, some with sensitive skin may experience allergic reactions. If you do, please stop usage immediately and contact us.
Ingredients:
Sodium Bicarbonate , Citric Acid , corn starch, Water (Aqua), Cocoa Butter, Mango butter, Rose geranium oil, Lavender oil , rose petals, (Mica).