Traits traditionally viewed as masculine in Western society include strength, courage, independence, leadership, and assertiveness. Machismo is a form of masculinity that emphasizes power and is often associated with a disregard for consequences and responsibility.  A man just wants to be a man, and Pure Bliss Soap will make you feel like the man you are!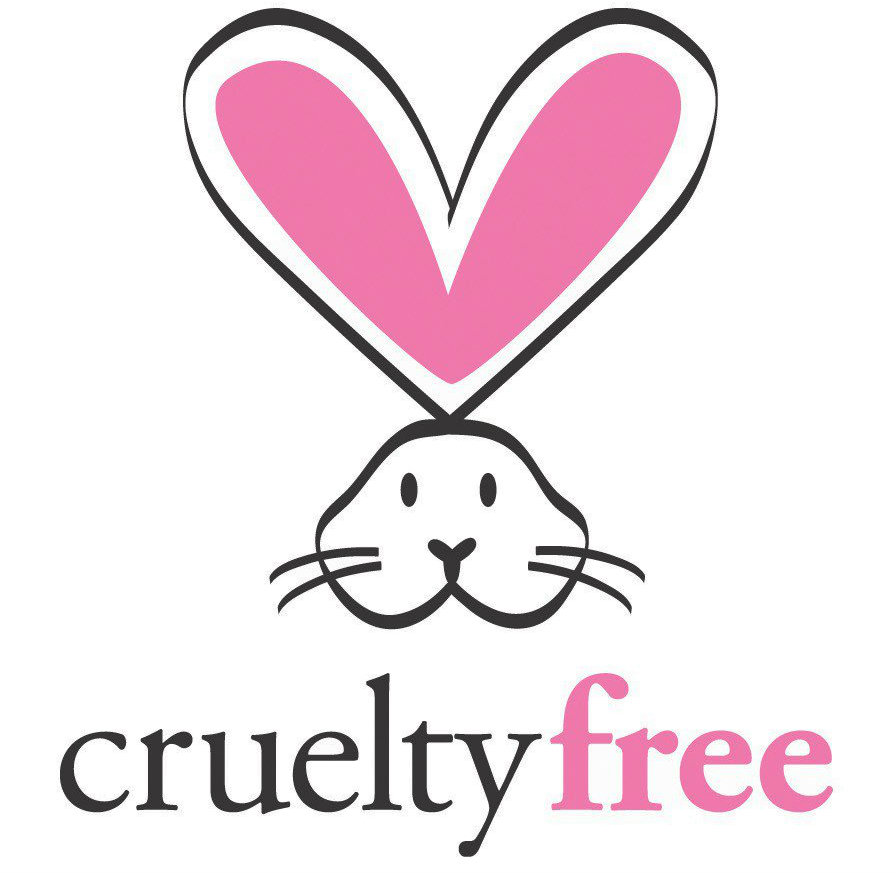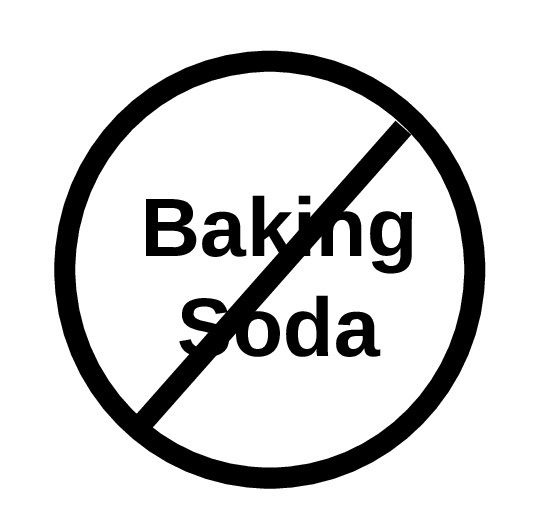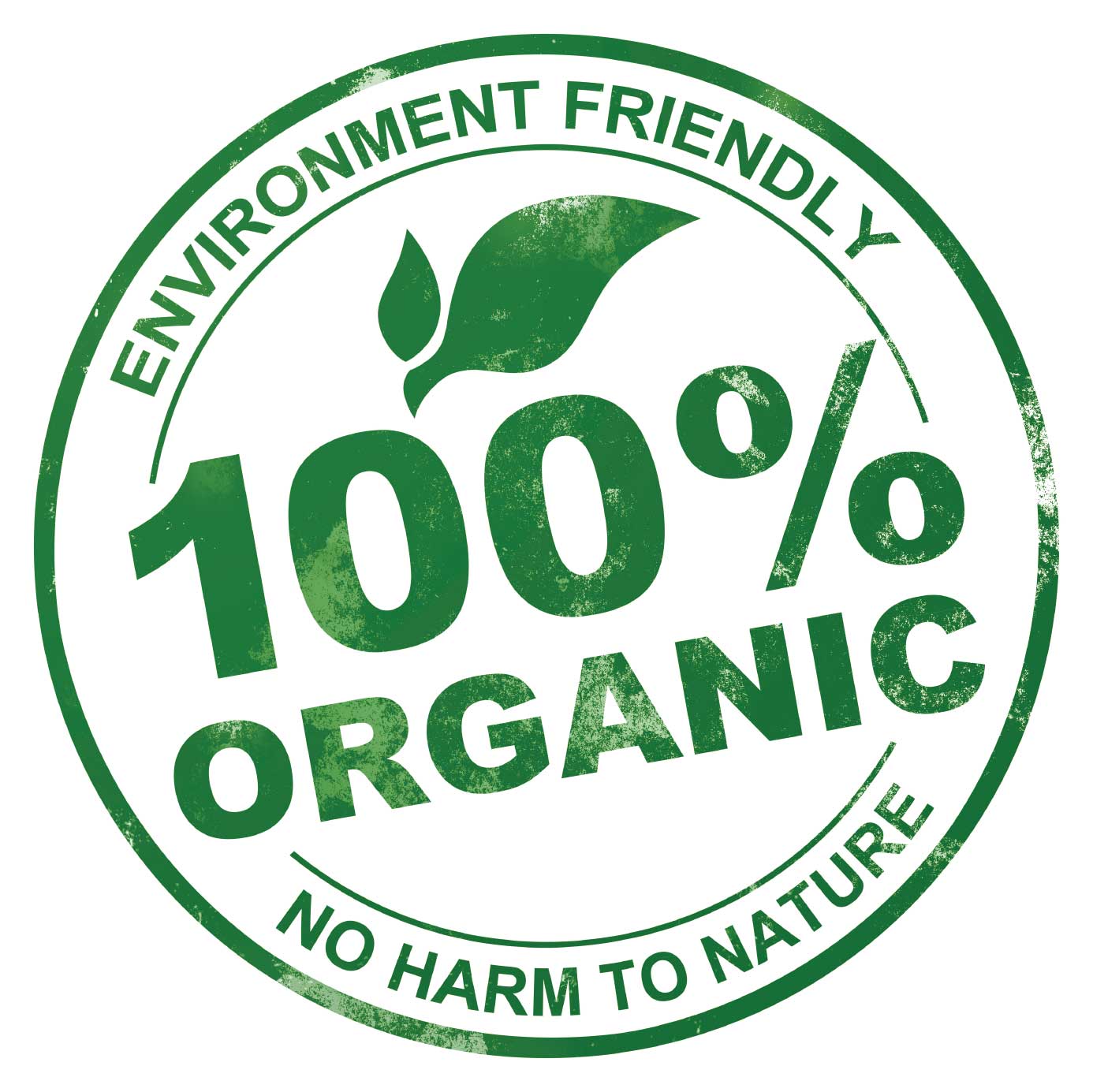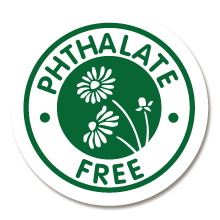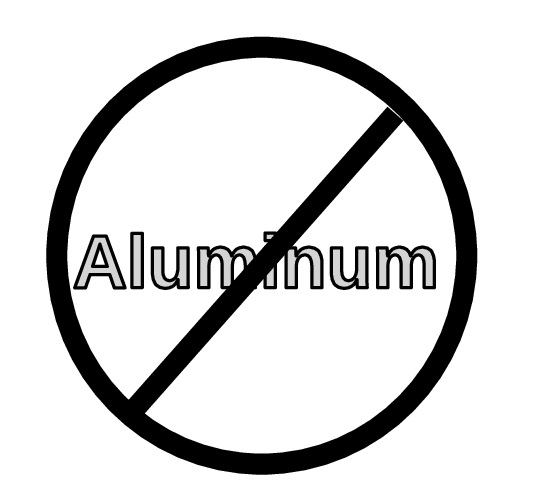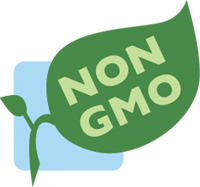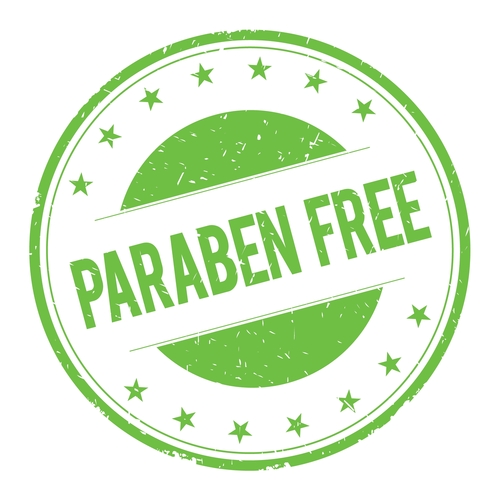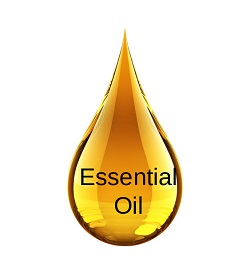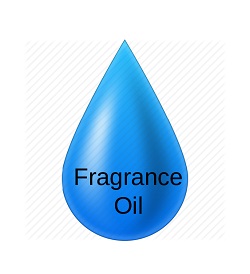 SKU
Masculie_Bar_Soap_Subscription
Quick view
 
Gentleness, empathy, sensitivity, caring, sweetness, compassion, tolerance, nurturance, and deference

. Today's woman is also much more.  Hardworking,  independent, strong, leader. These are some of the words describe what it is to be feminine today.  Pure Bliss Feminine line delvers just that! Treat yourself to something you deserve.  You deserve it!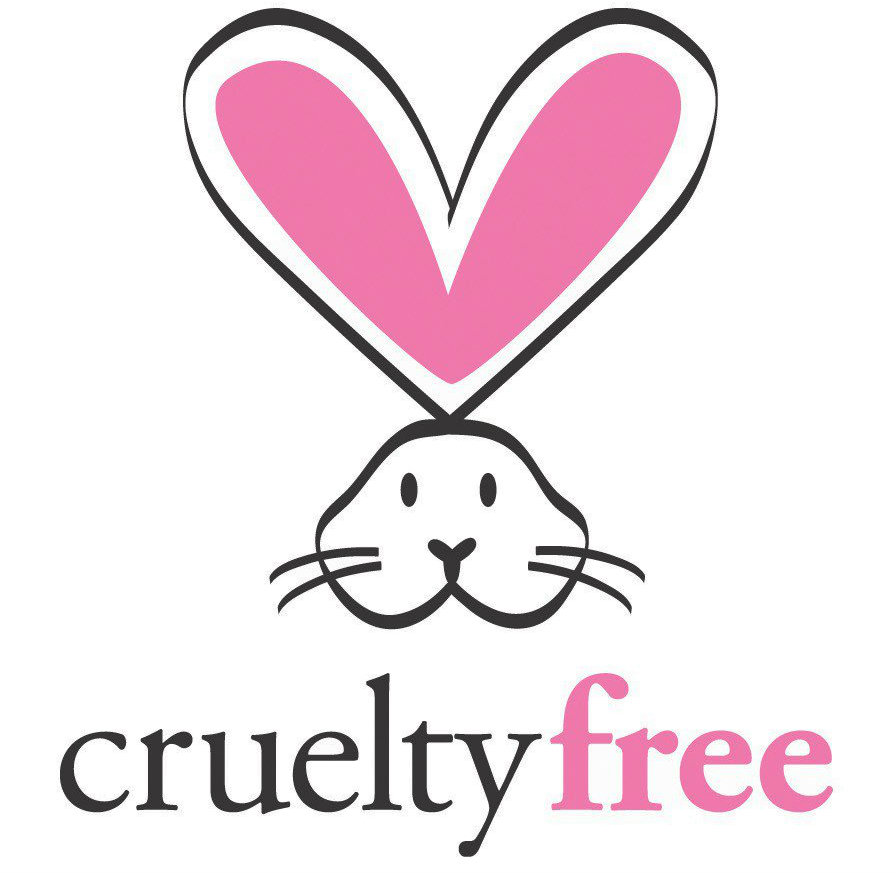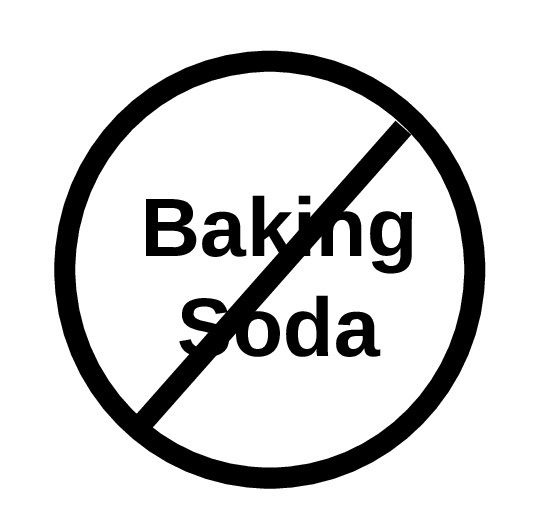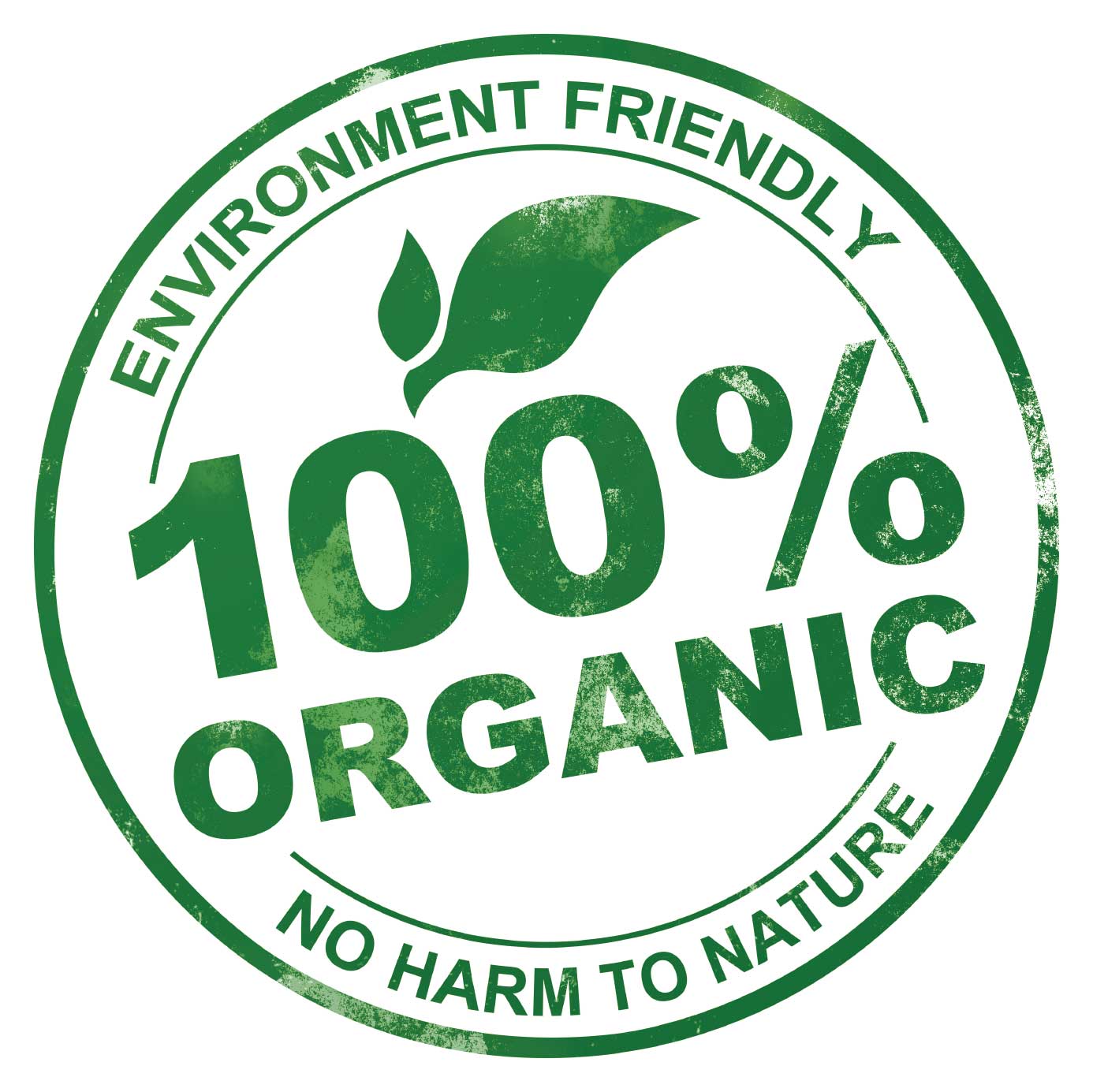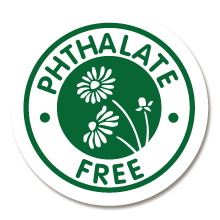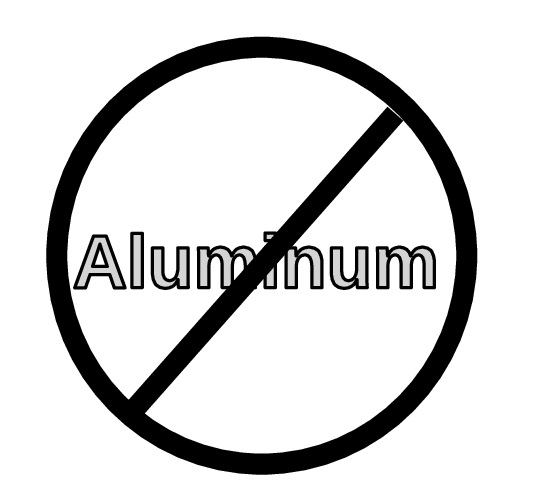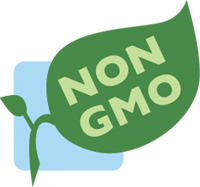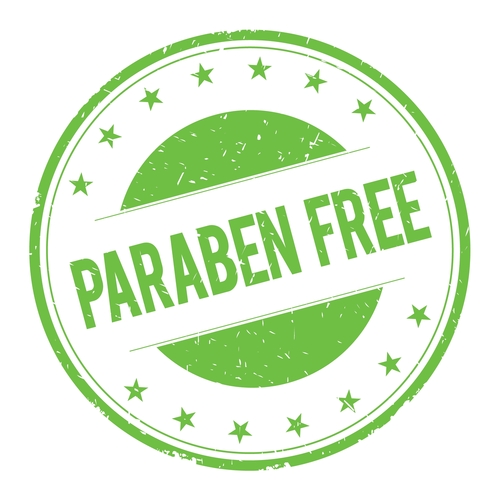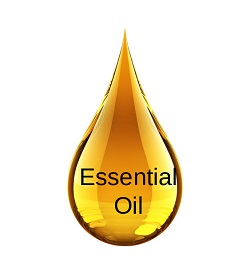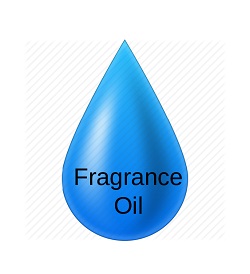 SKU
Feminim_Bar_Soap_Subscription
Quick view

Flowers are not only beautiful and pleasing the senses, but is used in many occasions to express their feelings. Different flowers are used to represent different emotions, and therefore it is important to know which flowers are a passion. For example, a love roses, tulips represent happiness, and violet is sincerity. Flowers that are very colorful and festive in nature and will be more appropriate for special achievements to express their sympathy and condolences.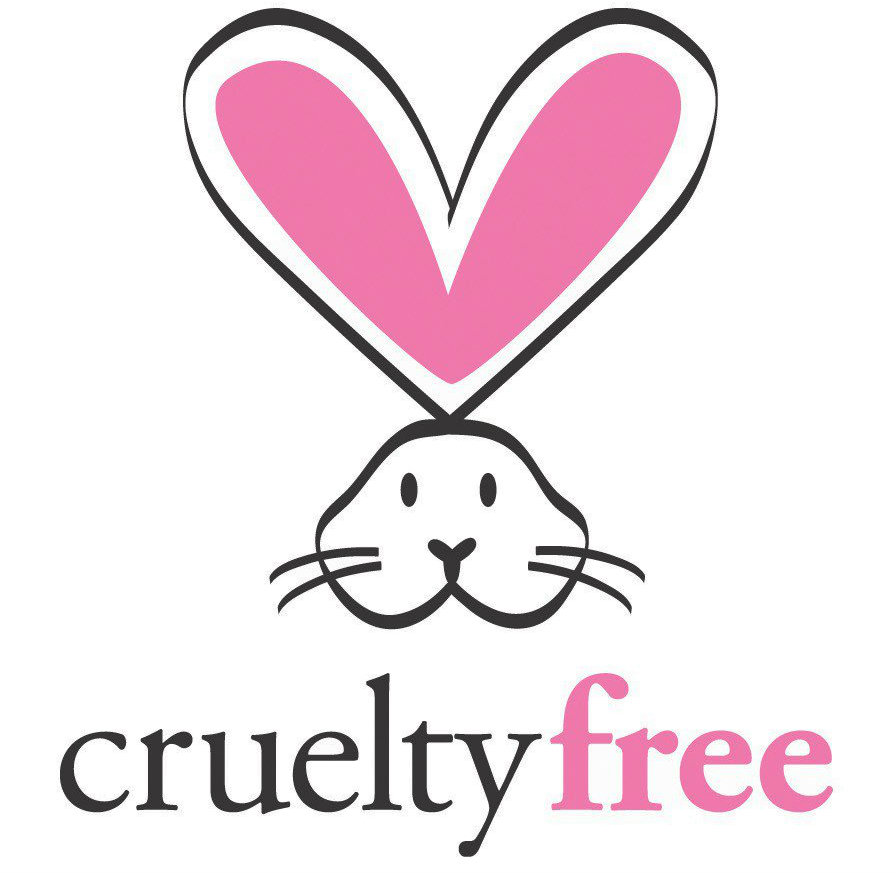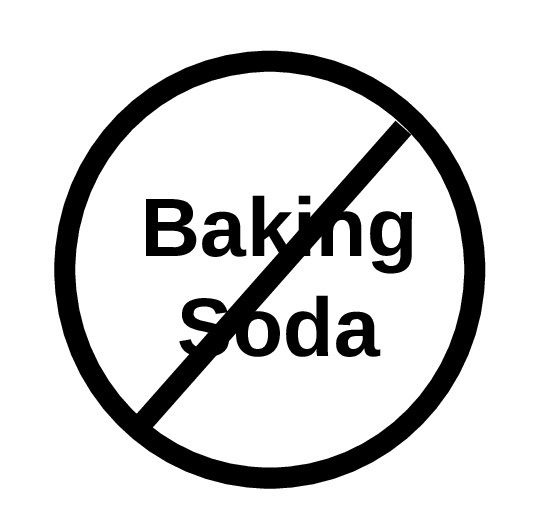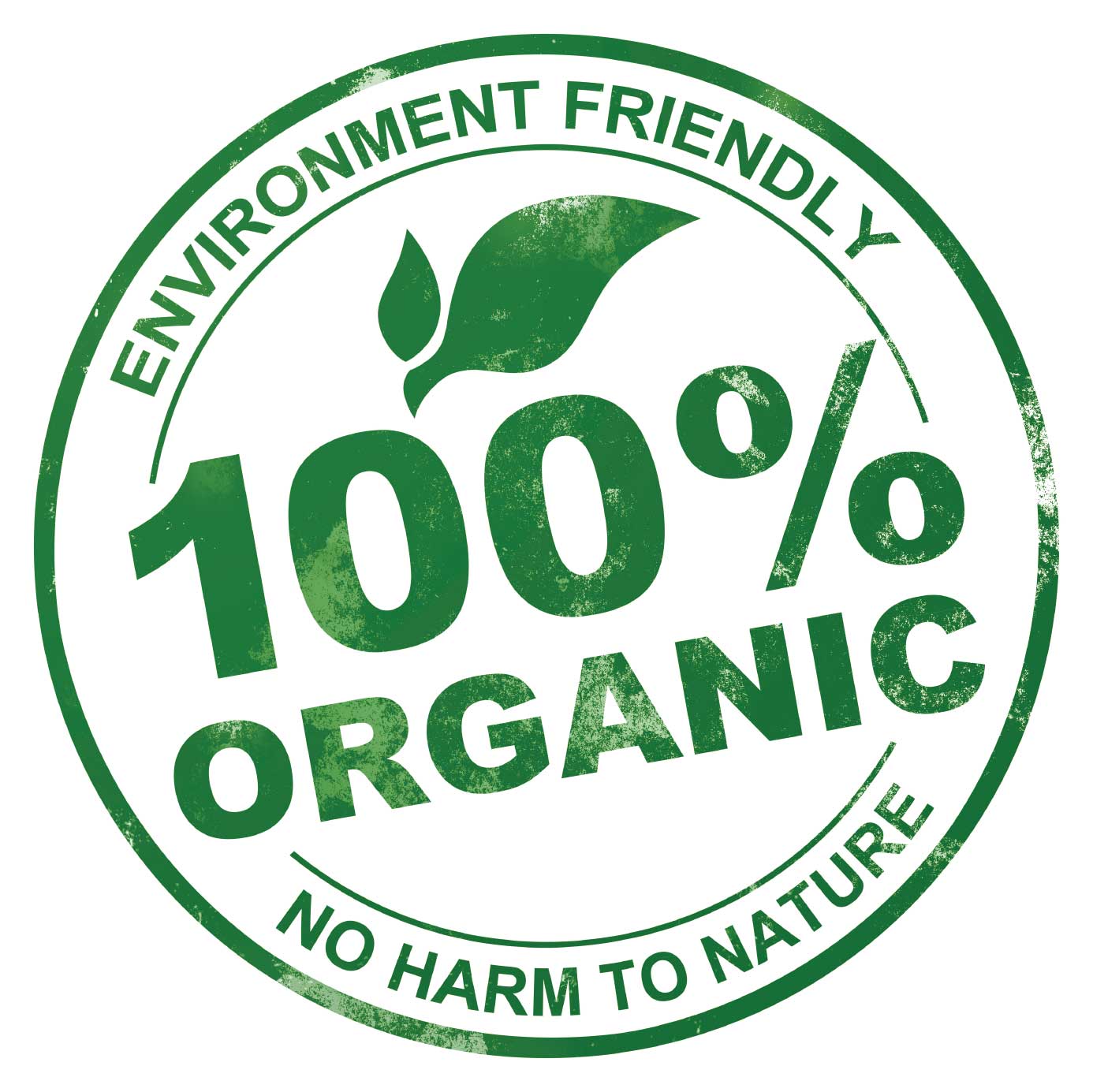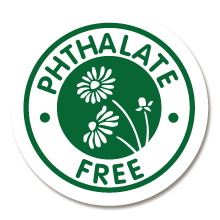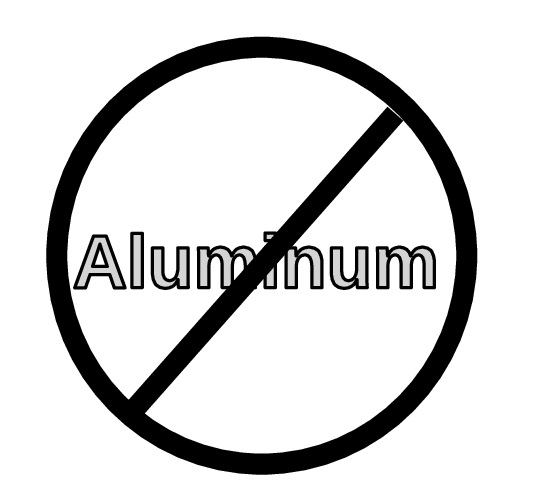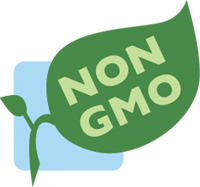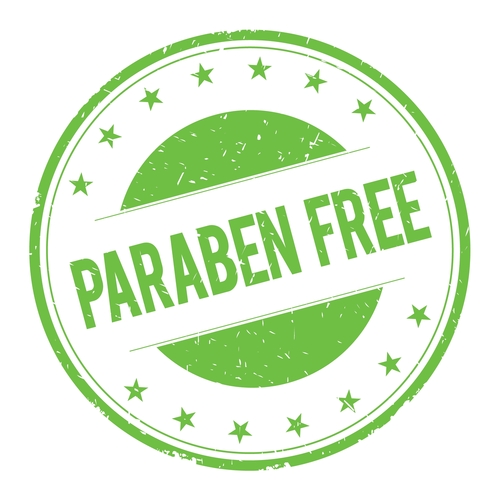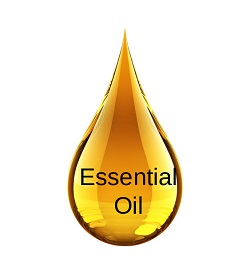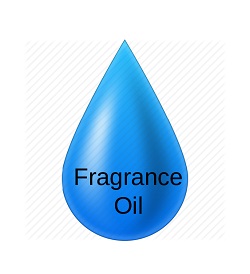 SKU
Floral_Bar_Soap_Subscription
Quick view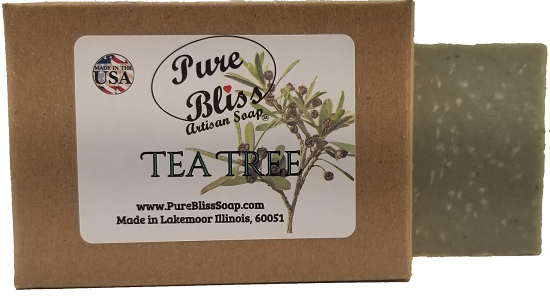 When I enter a forest, the first thing I smell is the damp earth combined with old fallen leaves. This earthy smell has an instinctive calming effect to a human. ... You know, every tree has its own unique smell too. Some can have a sweet smell while others are almost sour or bitter, but they're all good. This is what Pure Bliss Woodsy soap line is all about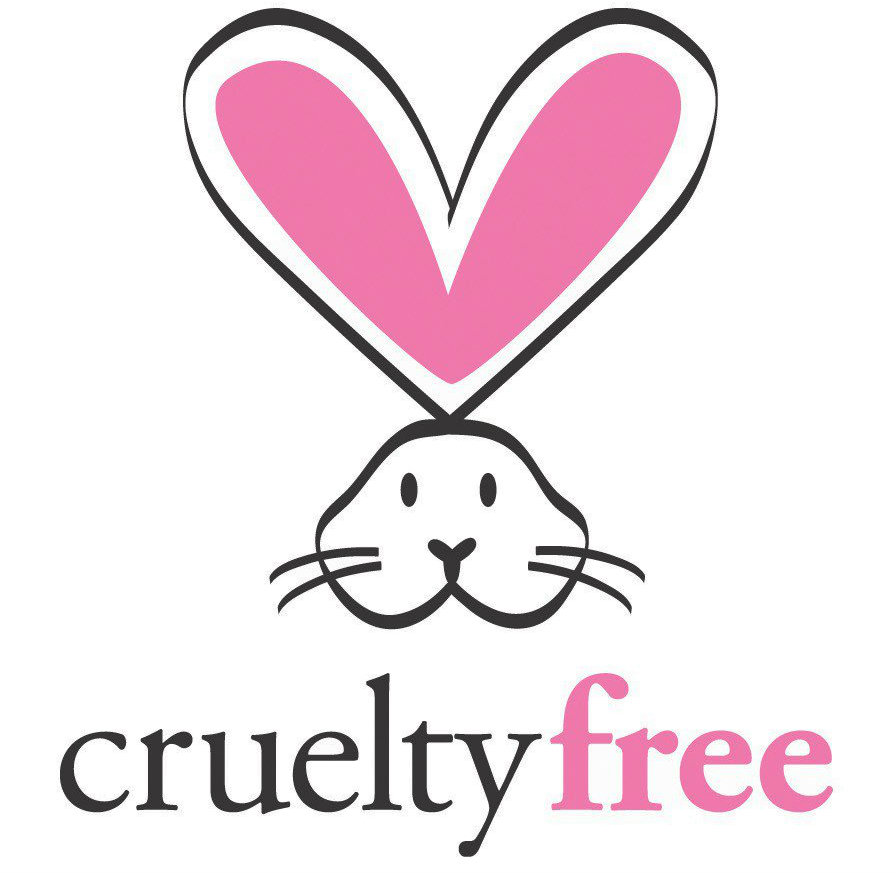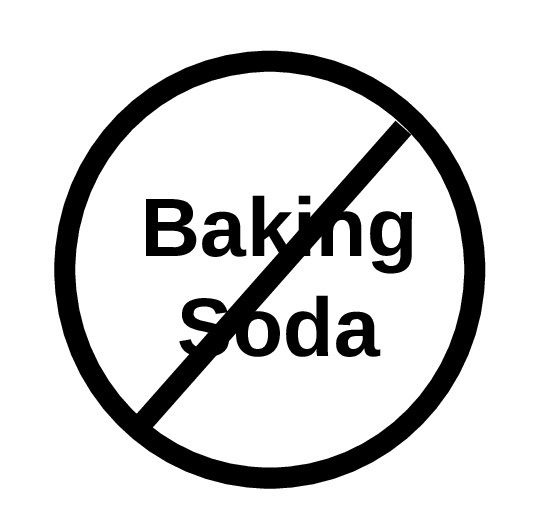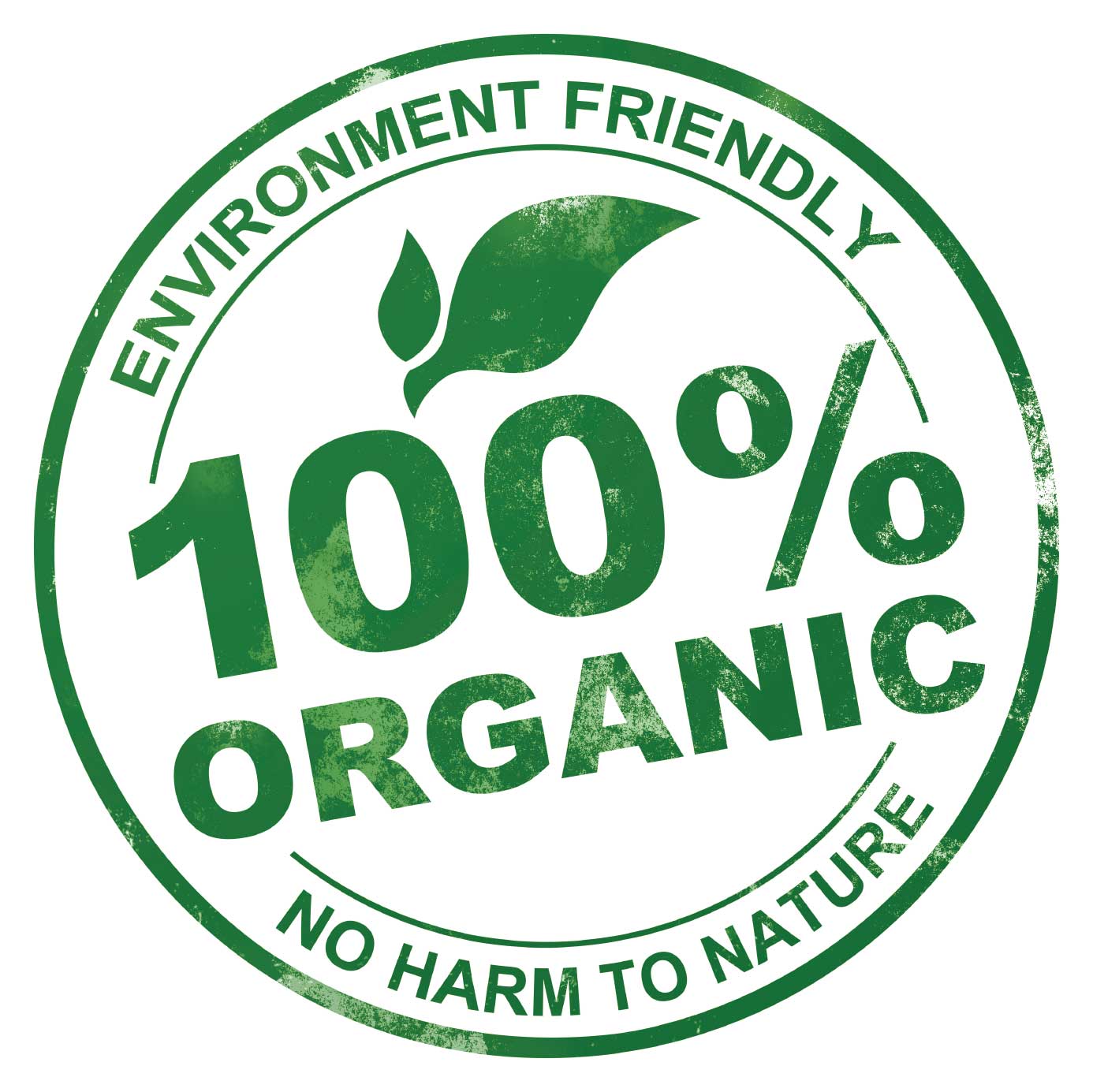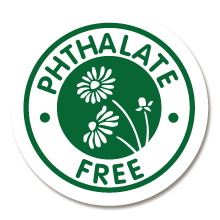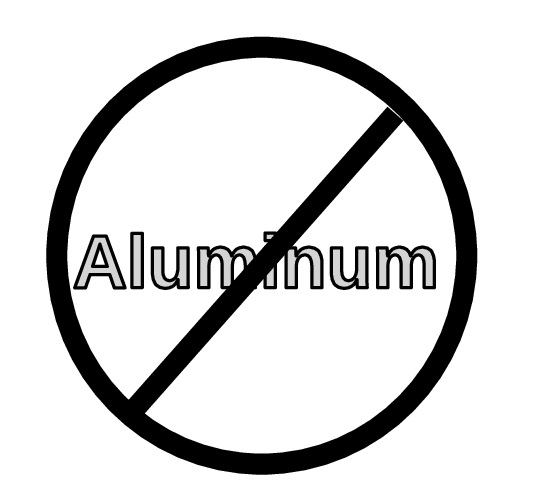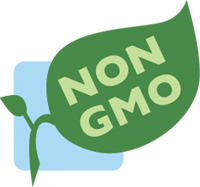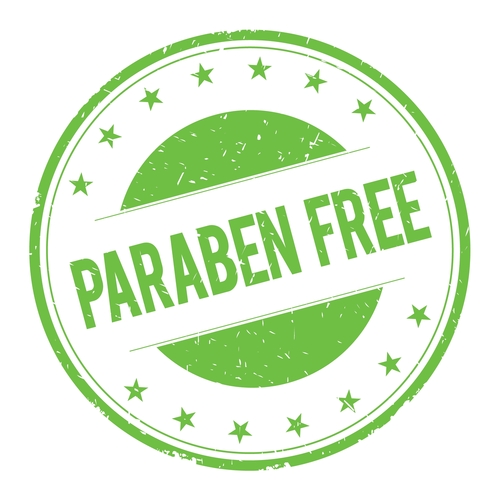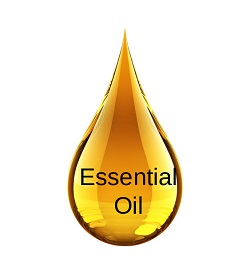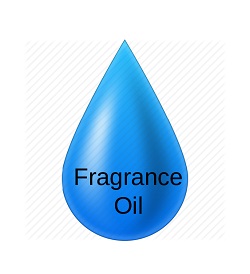 SKU
Woodsy_Bar_Soap_Subscription
Quick view
 
Kids these days play hard.  The harder they play, the dirtier they get! One big difference today is that kids involved in sports play harder and younger than ever.  Kids just want to have fun.  But most kids dont want to get clean.  Time to make bath time fun again!.  Pure Bliss Kids line has everything to make bath time fun time.  From unicorns to mermaids, maybe even some aliens.  Pure bliss kids line has what it takes!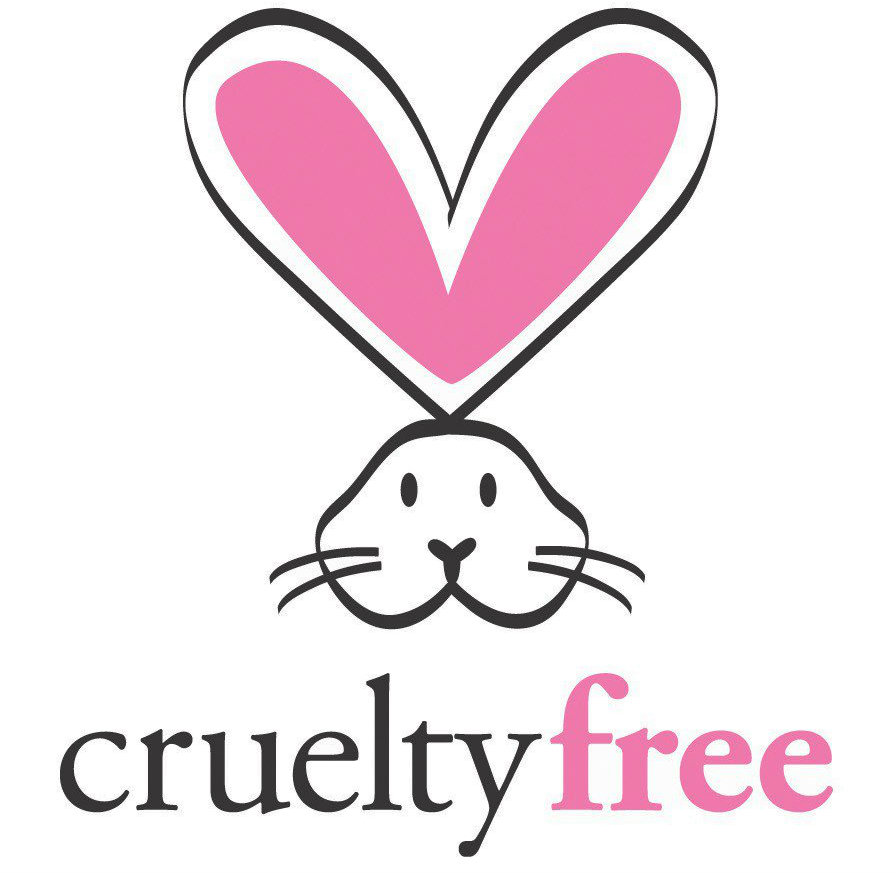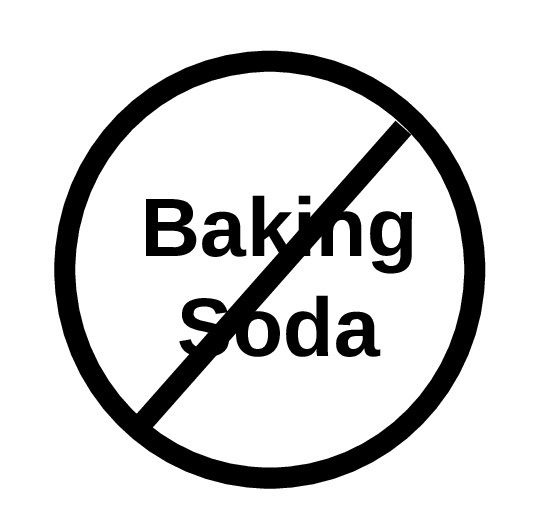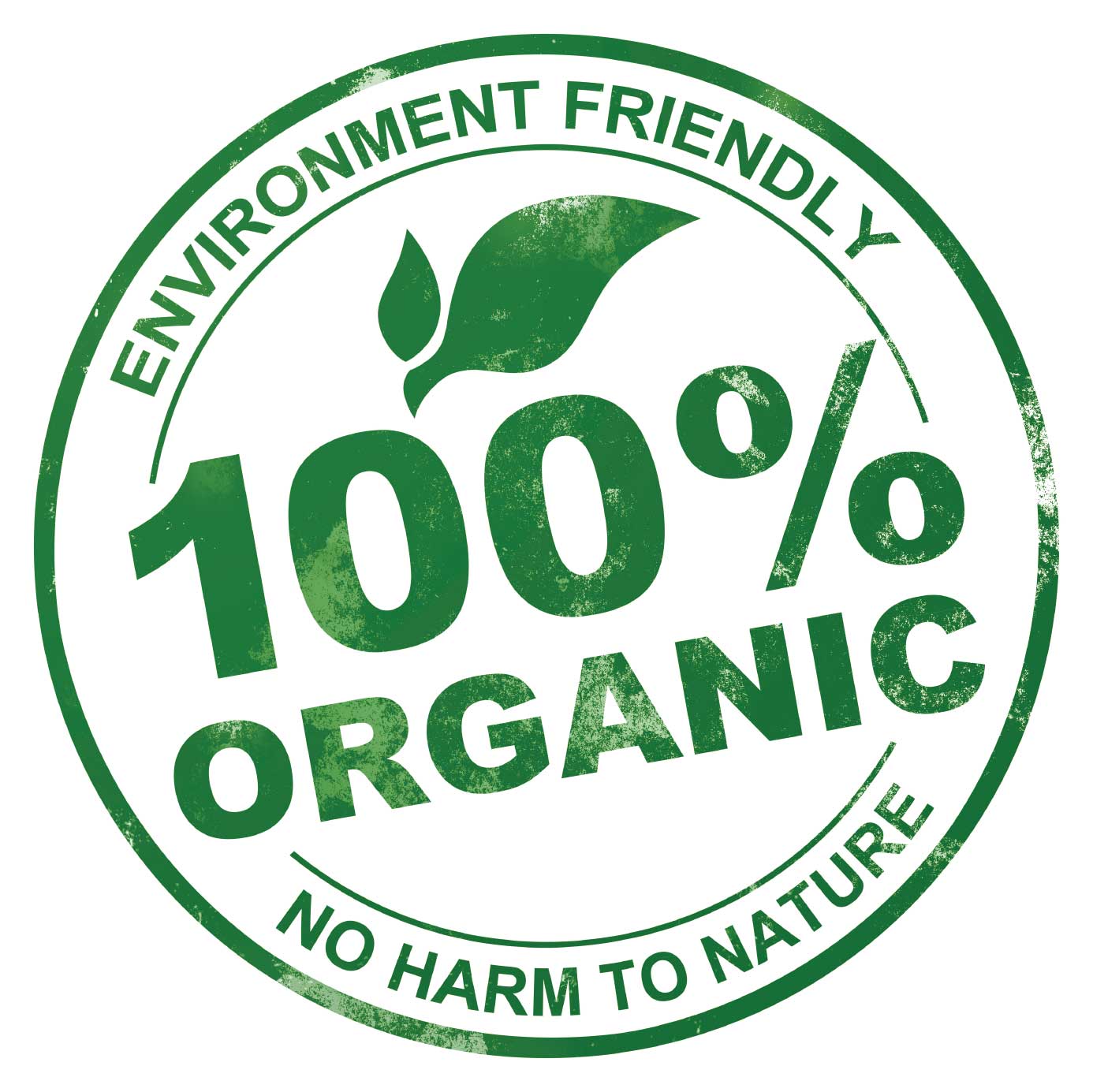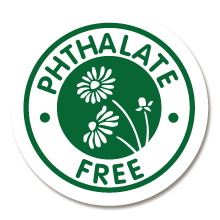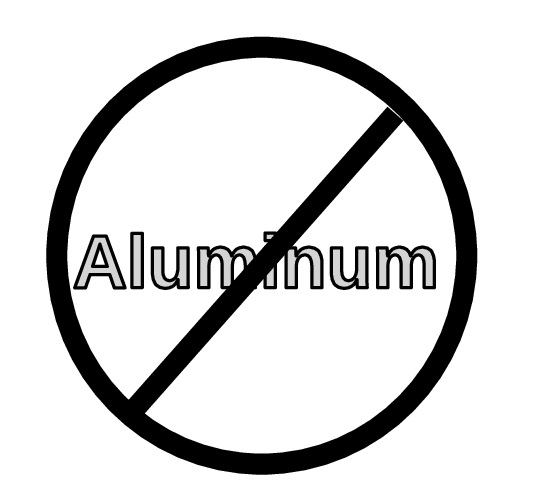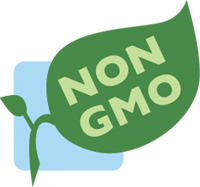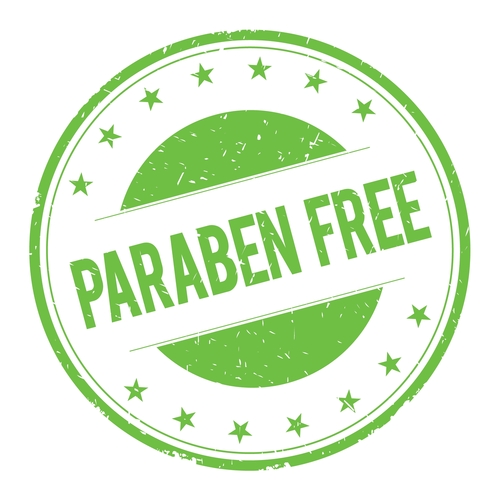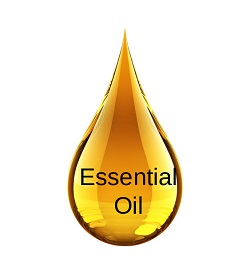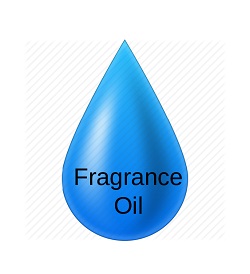 SKU
Kids_Bar_Soap_Subscription
Quick view
 
Summer Lemonade, snow covered winter pine.  Lilacs in the spring, and Sparkling Pumpkin in the fall.  Every season has its on unique scents.  spring time flowers or apple pie in the fall.  With Pure Bliss seasonal bar subscription, you will receive the perfect seasonal blends. You will never have to worry about having the wrong scent for the season when guest come over again.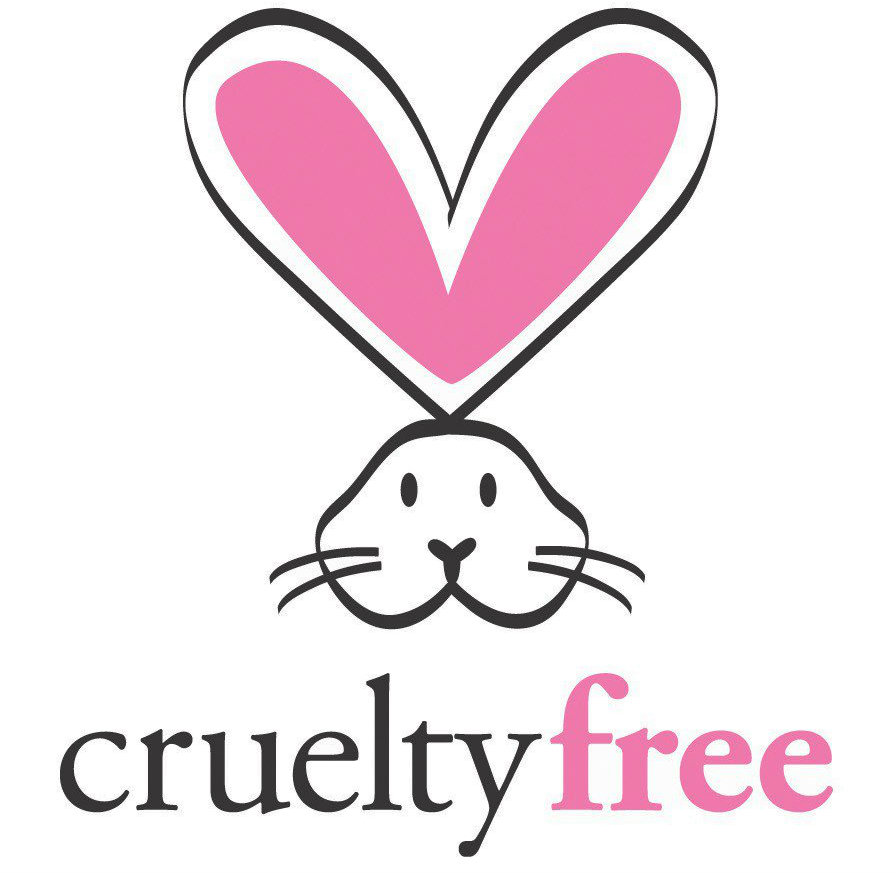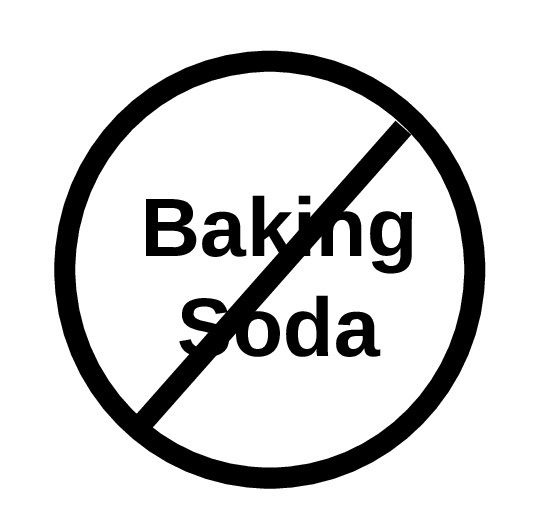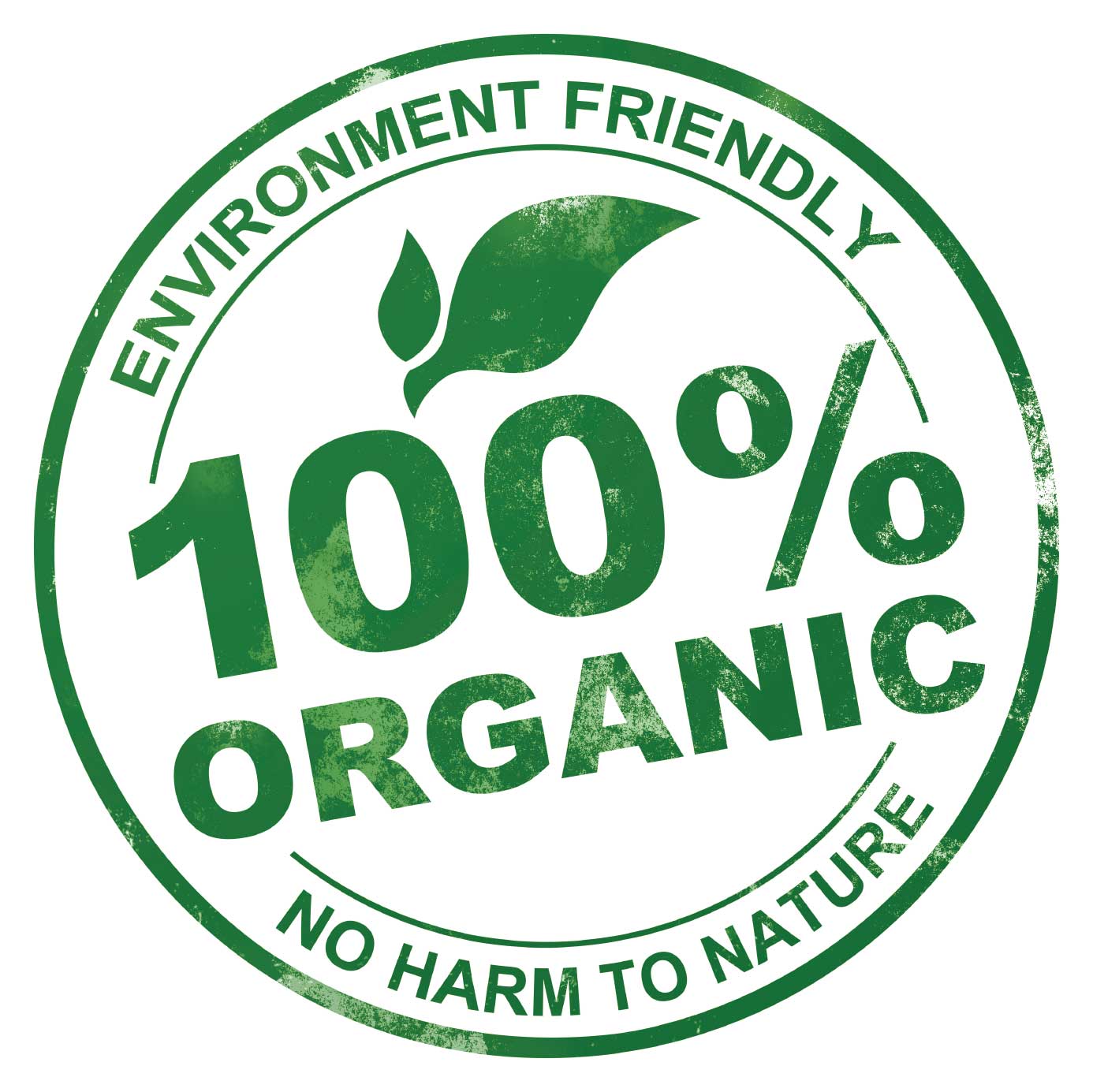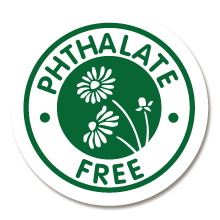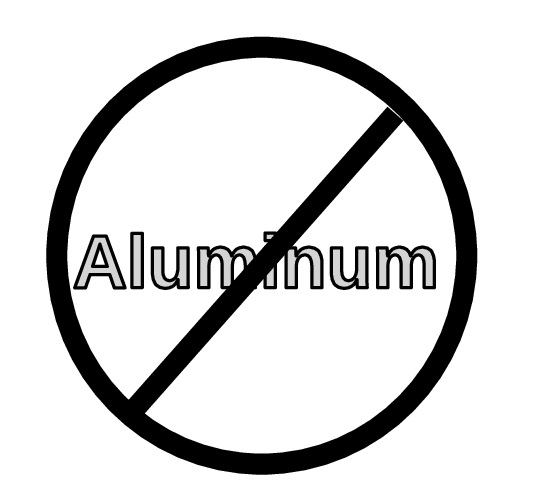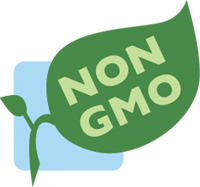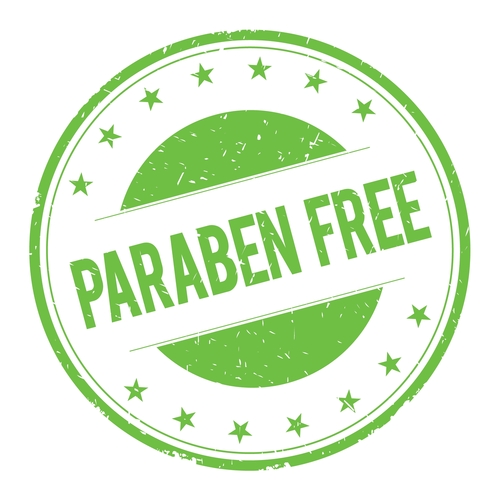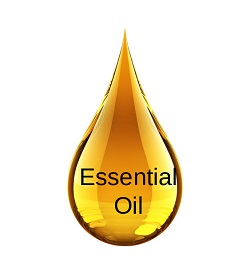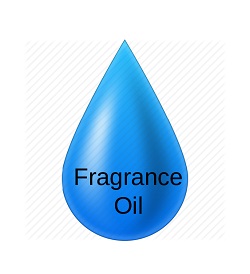 SKU
Seasonal_Bar_Soap_Subscription
Quick view
Subscribe to our News Letter today